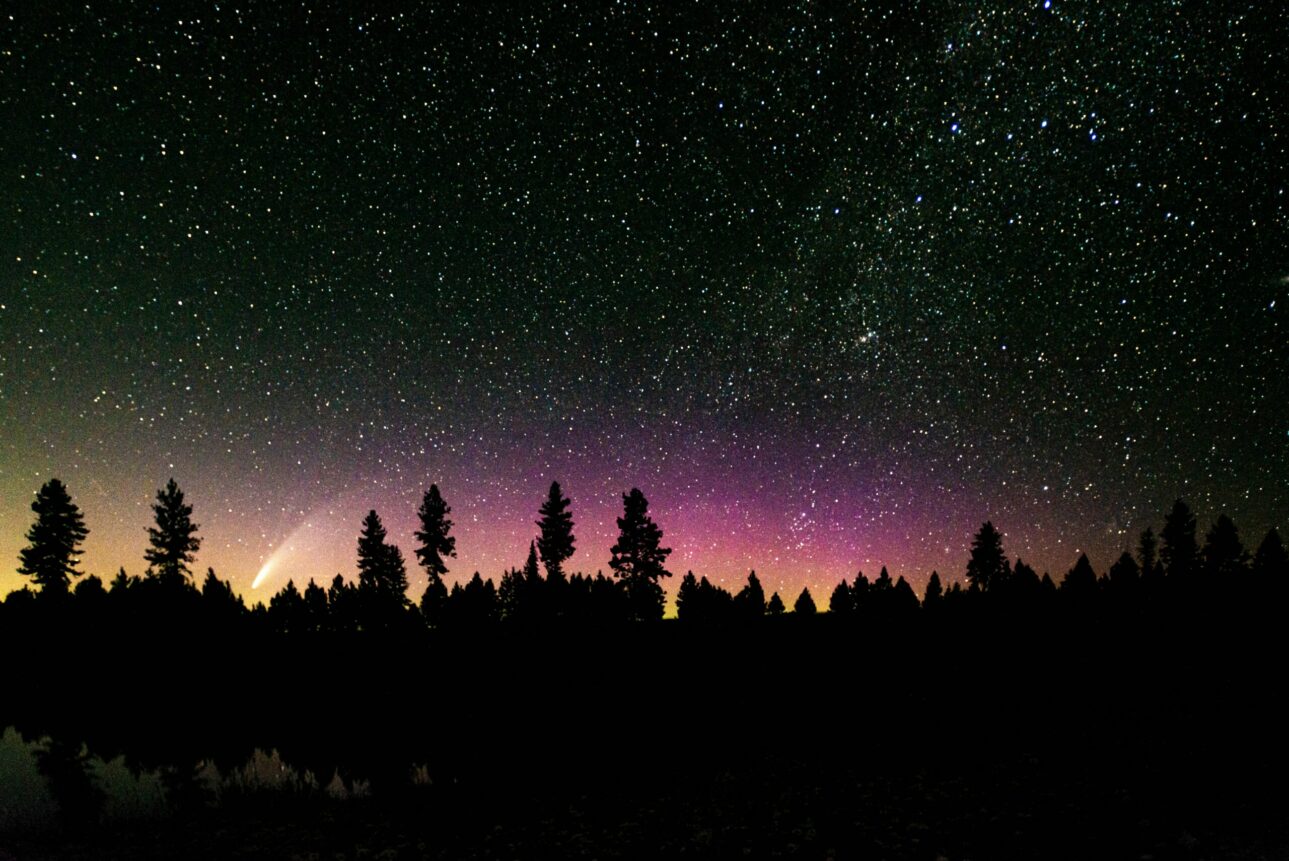 I hear Your voice in the whispers of the oaks,
See Your majesty in cloud-studded skies,
Feel Your sorrow in the rain,
And know You bring us life.
I bow in wonder at the stars,
Who sing in stellar rhapsodies.
I smell the cedar perfumed air
And feel You right beside me.
Oh, glory to Your holy name!
All praise be to our King.
Hope and truth and love abound,
And soar on eagle's wings.
Each sense is wrapped within your hands,
Your blood runs in our veins
It is our privilege to be Yours,
Called by Your glorious name.
Your Kingdom visible to those
Who choose to seek Your face.
This place inside eternal heart,
Abiding in God's grace.
– RG "Haven", 7/4/2021