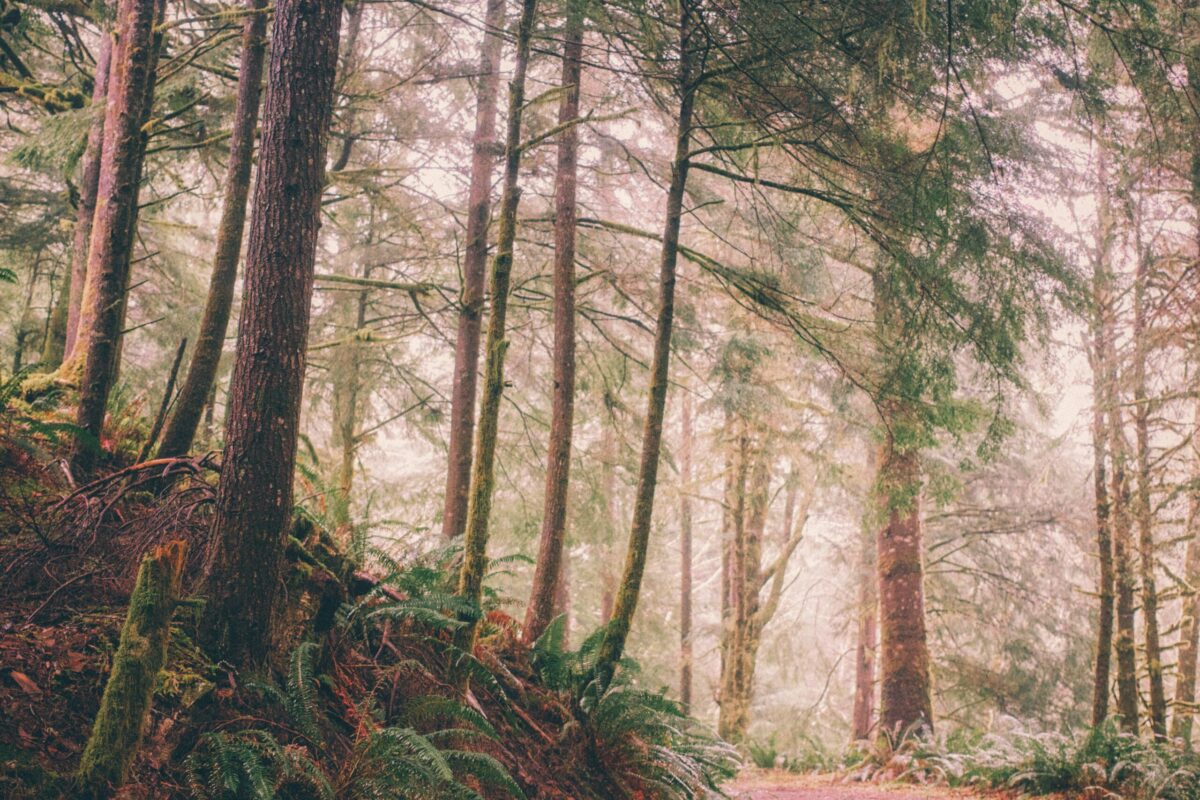 The last few weeks – specifically since March 13th, have been a dynamic, changing and sometimes puzzling time. First of all my friends and I have decided to purchase a little over 5 acres perched on a bluff in rural Texas. It's beautiful – stunning in fact. It overlooks rolling landscape and the Bravos River. How did we manage to snag the perfect piece of property? It was arranged – a gift. Oh, sure, we have to pay for it, but the orchestration of it all was abundantly obvious. Brazos means "Arms of God"…yes and amen.
On the heels of that, I was given a new project at work. This, well this, has been immensely trying, to say the least. Anything but halcyon…I put a photo of the property on my computer desktop and frequently look at it to remind me what is taking place in the "light side" of life.
So, what's the take away here?
I go back to that post a few weeks, I guess it was actually months ago. Sometimes the simplest and most powerful lessons take a few practice runs to actually get right. God clearly said, "Trust Me". Then, why am I fretting, stewing, anxious and routinely NOT doing that?
Reset.
Recalibrate.
Start over.
I confess, I like harmony, whether in music or among people. Difficult, ornery folks are not my first choice to intersect with on a daily basis. Understatement! 🙂 However, I am really trying to be the "salt" Jesus told us we are to be. Not sugar – salt. To be completely honest, right now I feel a bit more like "lite salt". It's going to take a little work to get up to full the full pink Himalayan kind that is so wonderful!
Today I'm taking a big breath, pruning my plants and praying that God continues to hone off the rough edges – rose thorns on me. Sometimes that hurts…however, the promise is worth the snipping.
"My brethren, count it all joy when you fall into various trials, knowing that the testing of your faith produces patience. But let patience have its perfect work, that you may be perfect and complete, lacking nothing." James 1:2-4 NKJV
(emphasis mine)
I know this will bring a grin to a particular pair of friends – Patience, here I come!
– RG