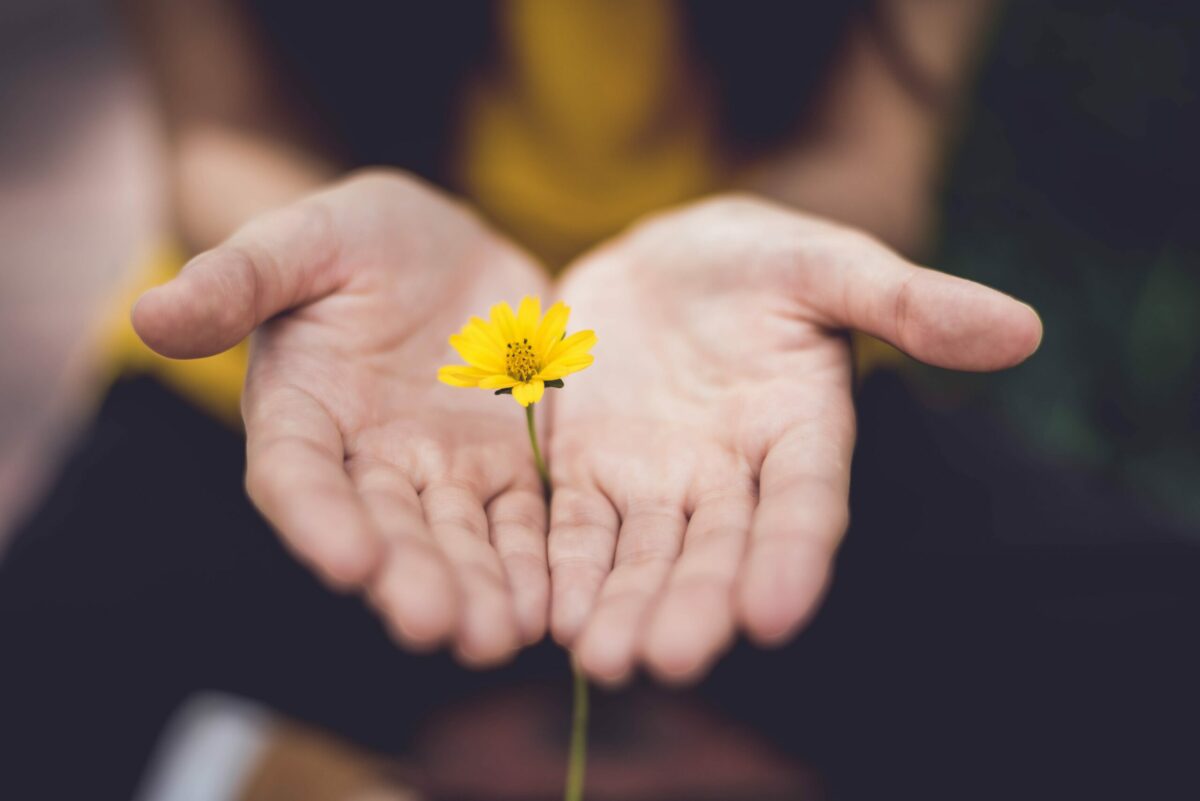 In the cool of the evening harmony was broken,
The days became  times of work
And all creation suffered.
It didn't have to happen,
It could have been prevented…
A voice that lied, a single bite…
It happened in a Moment.
The years, they passed with ups and downs,
In toil and sometimes victories.
Glimmers from the Holy One
A Covenant was promised.
Revelation, there was a plan…
The hands that reached, a path was forged…
It happened in a Moment.
Then, on a hill the Lamb of God
Stretched His arms out willingly.
Death rejoiced until He rose…
Shaking strongholds of the world
Destruction was destroyed that day
Resurrection life in Jesus!
It happened in a Moment.