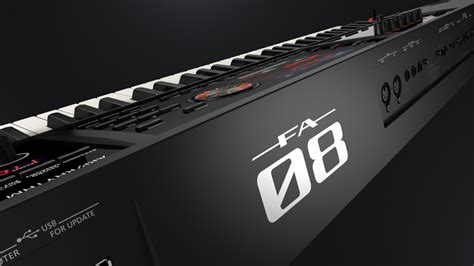 I hear it in my head,
The chords, the rhythm and sounds –
Music in me.
Today, expectation is strong
And the knowledge of what is to come.
Finding the new groove.
Setting the tracks down.
Exalting the One
Who created music from the beginning.
His soul brings ignition
To the creativity internal.
Glorious. Joyful. Colors of Hearing.
Music in me.
His forever.
– RG