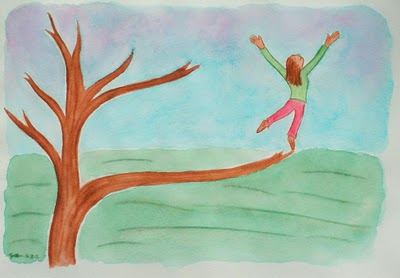 Life is so interesting, don't you think?
Out of a random conversation, I sent an MP3 of some of my stuff to my boss. His reaction was really funny. I am smiling thinking about his stuttering and nearly catatonic state as he listened to the guitar, drums and generally heavy rock songs. "What is happening here?"
Oh my gosh!
So, I have decided, with encouragement from friends to post some of my tunes. They were recorded several years ago…I'd like to give credit to a few folks.
Tim True – Bass
John Allen – Guitar-man
Doug Agee – Production and Tympani
Cipriano Garcia – Sax Extraordinaire!
There are others, too – but these 4 were "instrumental" in what you are going to hear. Some of the keyboard sounds may be a little gnarly, hopefully the rest will bring you joy.
Thank you, SoundCloud!
– RG