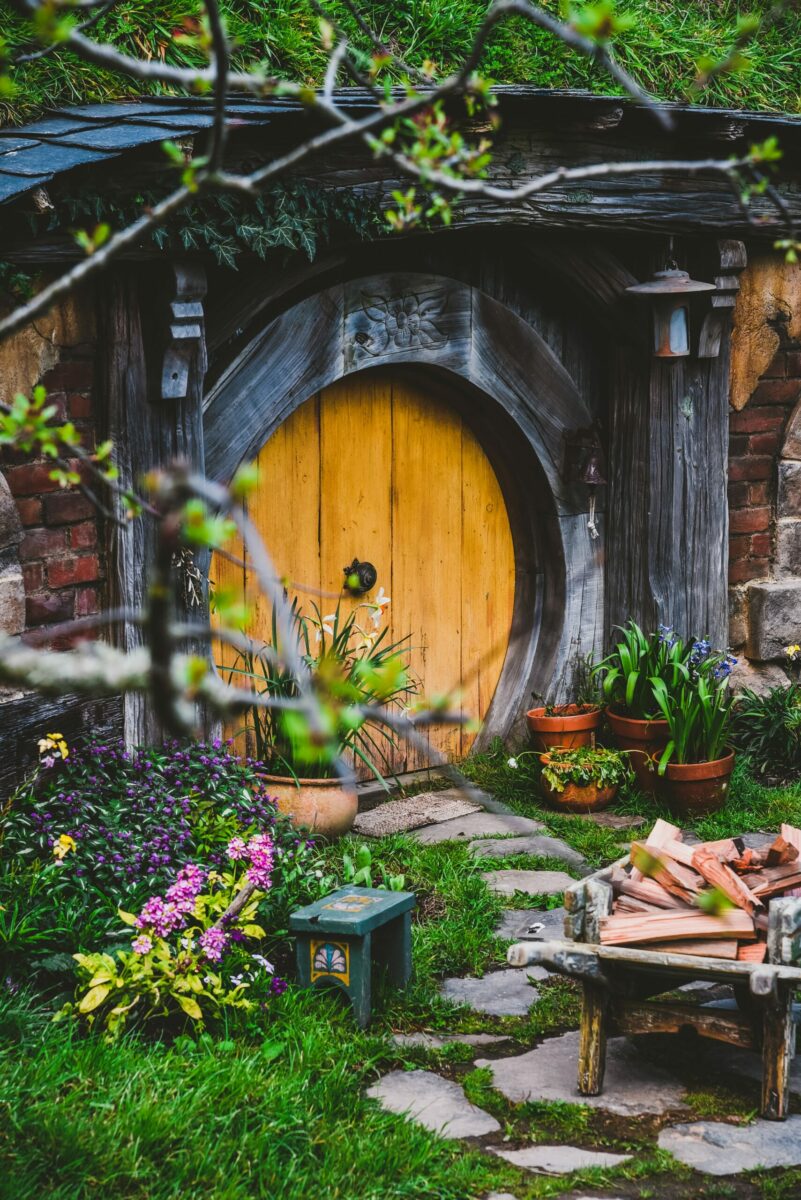 Lately, I've been listening to podcasts for my "bedtime stories" by Dutch Sheets. I had not heard of him until recently. Last night's was one was about God desiring our friendship – really desiring it. It set me back a bit.
Truth be known, I used to cringe at a certain song that was popular a few years ago. I thought it disrespectful. As I listened to this podcast I realized while the song may not resonate, the concept should. I can feel it swirling in my heart even now.
Let's take a moment to do something…
Picture someone you care about very much waiting for you. Maybe they are going to meet you at a restaurant, or perhaps they are flying in to see you. There is expectation in the air! You have been planning this. You've talked about it. And now the moment is here. There is a sense of anticipation…they can't wait to see you, and you them.
I hope we've all experienced this in our lives. Feeling the hug. Hearing the laughter. Looking into their eyes. Being surrounded with an acute sense of joy and love. Being together. Together!
Now – let's escalate this to a higher level, to God Himself. Is it possible, dare we believe that God could feel that way when you or I enter into His presence? Has He been waiting? Looking up at every creak of the floorboard to see if we have entered? Like the Prodigal's Father, does the King of the Universe long for our presence? Can it be?
In the quiet of a Saturday afternoon, I can scarcely take in the fact that our beautiful, Heavenly Father may eagerly seek my company. After all, I know exactly who I am…and yet, He awaits with open arms. He knew me then and now.  He hunted me down, like in the poem, "Hound of Heaven". And now, He waits. For me.
Trembling, I have decided to believe this. Instead of approaching my devotions with a sense of eagerness to learn, this will be a time to be with Him. Sit at His feet. Find out what is on His mind. After all, if we have concerns, thoughts and dreams, wouldn't the One who created us in His image have these same characteristics? I believe the answer to that is, He does.
Friends know us inside and out. They may not agree with everything we say or do, but their love doesn't wash out with the tide. It is a foundation. There is unspoken communication. Neither side "keeps score" in friendship. Time together is cherished.
This – THIS is what I want my relationship to be with my Savior. Feeling His heartbeat. Hearing HIs laughter. Resting my head on His knee.
After what He has done for me, and now He wants me to be His friend. Can it be? Yes, it can.
"Greater love has no one than this: to lay down one's life for one's friends. You are my friends if you do what I command." John 15:13-14
– RG