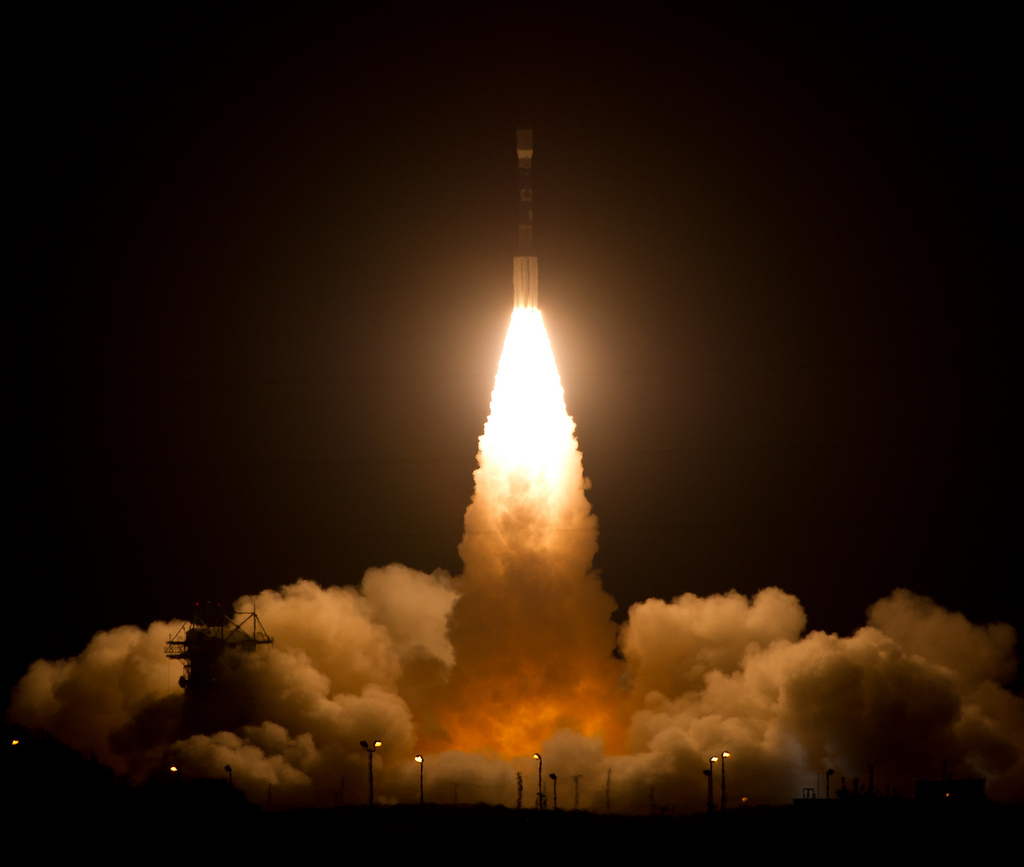 So, it was almost a year ago…I was in a frenzy of doctor's appointments attempting to figure out "What in the Wide World of Sports is a-goin' on here?"
It was sobering. Scary. A time of intense evaluation.
Reality kind of slapped me in the face, causing me to have to deal with what was happening. I'm really glad I had this blog, because as I sit here today, healthy and grateful, some of those memories might not be as vivid. Thank you dearest Jeanette for encouraging me to document it!
It's funny, really, because I told another friend last night I was coming up on the 1st Birthday! That's really the way it feels. It's a "do over" – you know, all the cheesy things people say like, "new lease on life". It's true. It's so true. I've been given a new launch velocity. Bring it on!
Believe me, on August 30th, I'm going to find a way to celebrate. In the meantime, the countdown is on! I'm a mixed bag of carpe diem and HOLY SMOKE!
Thank You, God.
Your eyes saw my unformed body;
all the days ordained for me were written in your book before one of them came to be. Psalm 139:16
– RG