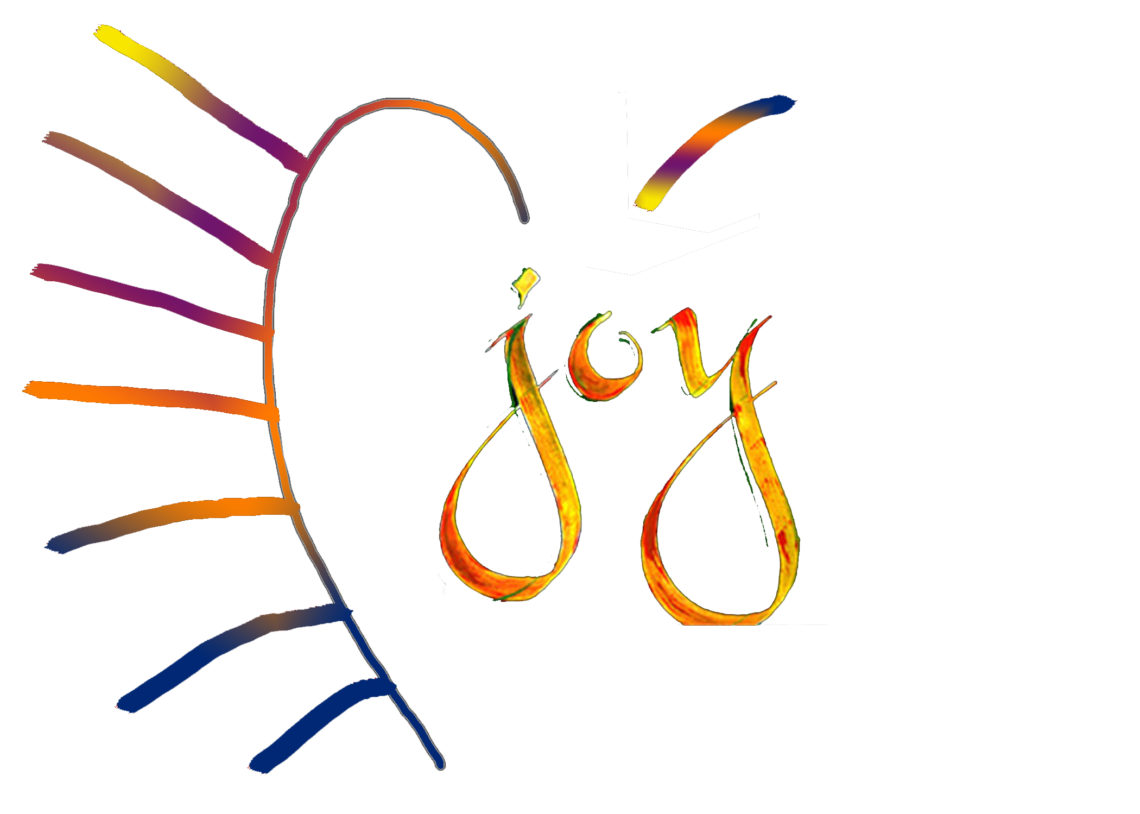 We made it! It's a new page on the calendar! Another year has begun…Welcome to 2019.
Are you ready?
Every year I pick a word to focus on and watch it expand and grow in my life over the course of the year. This year the word is Joy. Joy is superior to happiness, you know.
Here is a blurb from Theopedia.com: "Joy is a state of mind and an orientation of the heart. It is a settled state of contentment, confidence and hope.  It is something or someone that provides a source of happiness."
For Christians, that Source of joy is God…He is that Something or Someone. There is a fragment of a verse from the Old Testament that encourages. Nehemiah said, "…the joy of the Lord is your strength," (Neh. 8:10) Many of us are familiar with the passage.
However, I puzzled over the wording recently. The joy OF the Lord. This doesn't say from the Lord or even joy about the Lord. It is of the Lord. That is interesting. The phrase seems to indicate that joy is an intrinsic part of a relationship / experience with God. Joy of the Lord. When we know God, we will have joy and strength.
C.S. Lewis wrote an incredible book on this topic, "Suprised by Joy".  (Highly recommended!) At one point in the book, he wonders if all pleasures are a "substitute for joy."  Good question. In our world of fast-paced, transient, hedonistic pleasures, sometimes it is good to pause and reflect on what endures. Again, Lewis says:
"The universe rings true whenever you fairly test it."
― C.S. Lewis, Surprised by Joy: The Shape of My Early Life
So, as I commence the journey of another year,  I plan on doing just that – and expect to be continually surprised by joy. The universe will indeed ring true. I will be actively looking for joy in 2019, and I know the Someone who authors it will be found.
– RG