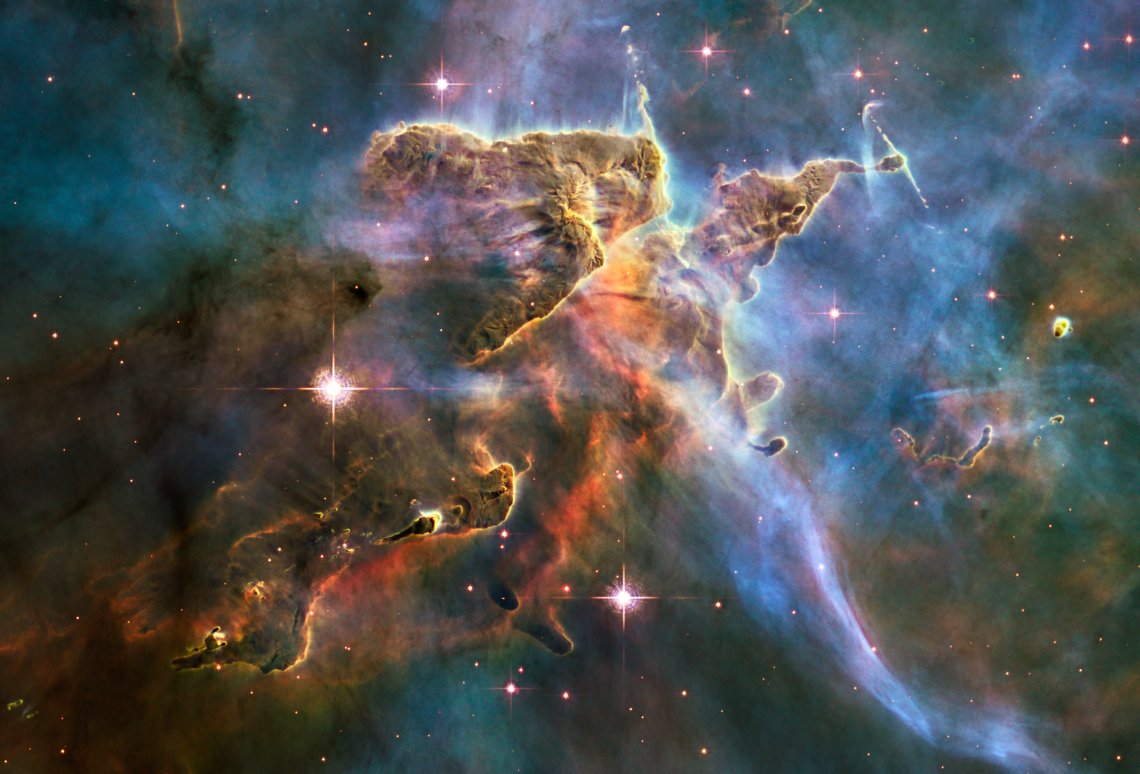 There are so many things all around us that happen, and we march right through them. A friend recently told me he stops at the end of the day and takes inventory on what has happened. He asks what can he be thankful for at the conclusion of this day?
So – I'm going to tell you 3 things I'm thankful for today. I wrote them up and put them in my blessing jar, because I want to be reminded on 12/31.
My church gave everyone 14 and up $50 and asked us to pray what to do with it. I prayed and was very convinced I knew exactly what to do. Take it to first responders and give them a little money to buy a movie, a game, a pizza – whatever. I wrote up a thank you card and included a recipe. When I arrived the very nice man told me for ethical reasons they could not take the money. WHAT? However, he took the recipe and the card. In the card I told the crew they were a great example of serving others – just like Jesus. I thanked them. I told them I didn't know their names – God does. When I got in the car, I was discouraged for a few moments. What had I missed? Then I realized I can still take that $50 and do it again! Spread the love of God to someone else. That's very cool. It's all a matter of perspective.
Today I got the nearly completed design of my second book cover. It's just about done…it just needs something adjusted with the font on the back cover. It's beautiful! It's full of light and shadows. Dan Morrell took the photo and it's splendid. I'm super psyched that "The Call to Damascus" is nearly published.
I realized today that 8 years ago Sammy and I arrived in Elephant Butte, NM after a marathon drive – over 1,850 miles in 1.5 days. Whew! I had never driven more than 200 miles before that.
God is good. All the time. We say that, but do we mean it? Do we "buy in"? Do we wake up and desire to go do good and great things? As I am writing the conclusion to my 5th book (hard to believe) I learned a cool lesson today. Kindness and gratitude catch people unaware. They don't expect it any more.
Let's change that, shall we?
"Let us not become weary in doing good, for at the proper time we will reap a harvest if we do not give up." Galatians 6:19 NIV
– RG