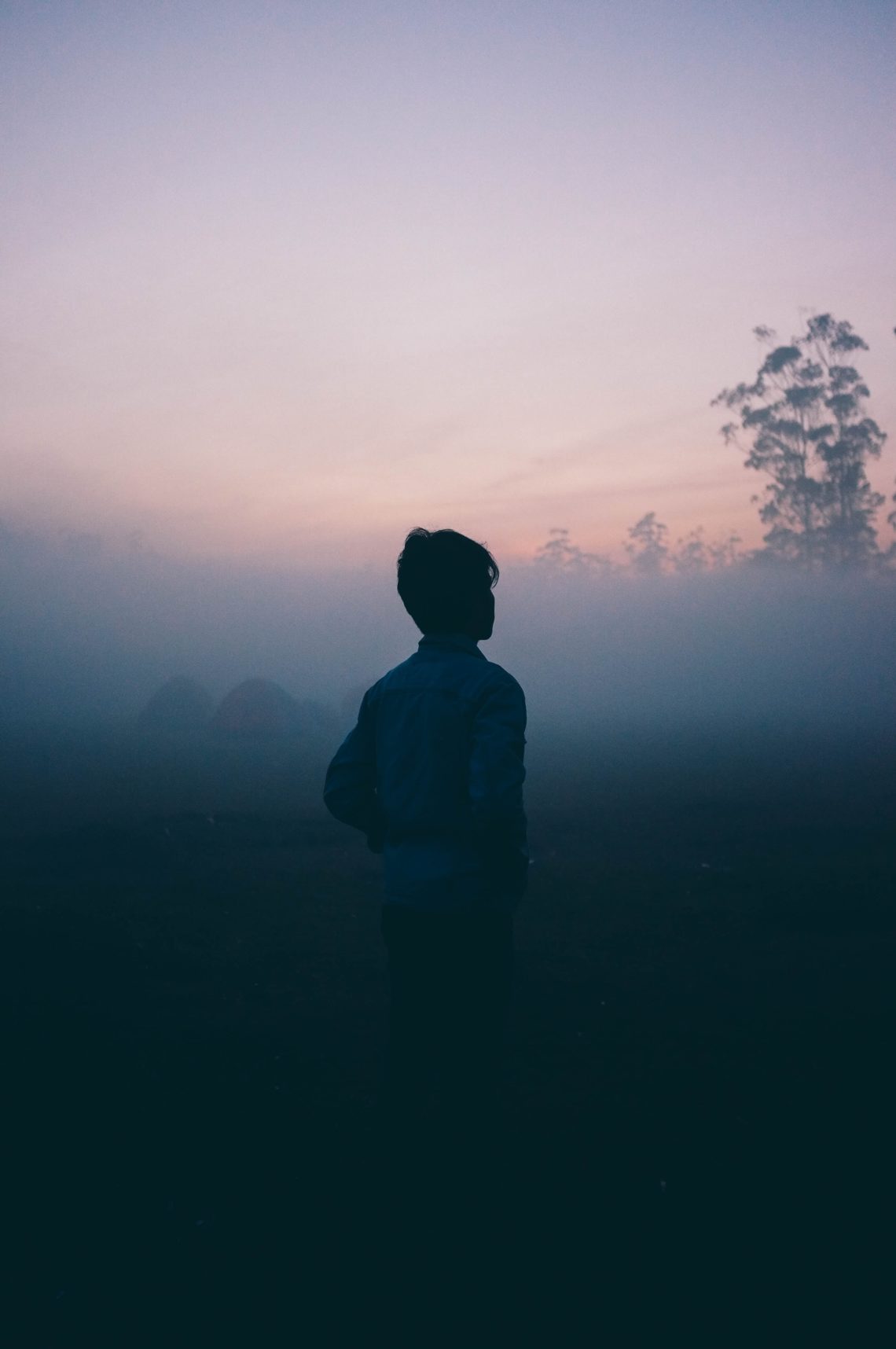 The moments are sweet, rare and fine –
And fleeting.
The essence of a person,
Their heart, smile and soul
Are treasured.
Cherish the seconds for time is relentless.
Grateful, so grateful for the love shared.
Hopeful, so hopeful for the days ahead.
You are in my heart –
Not just today, but always.
I will recall the laughter and the love –
Wishing for more, thankful for what was given.
– RG