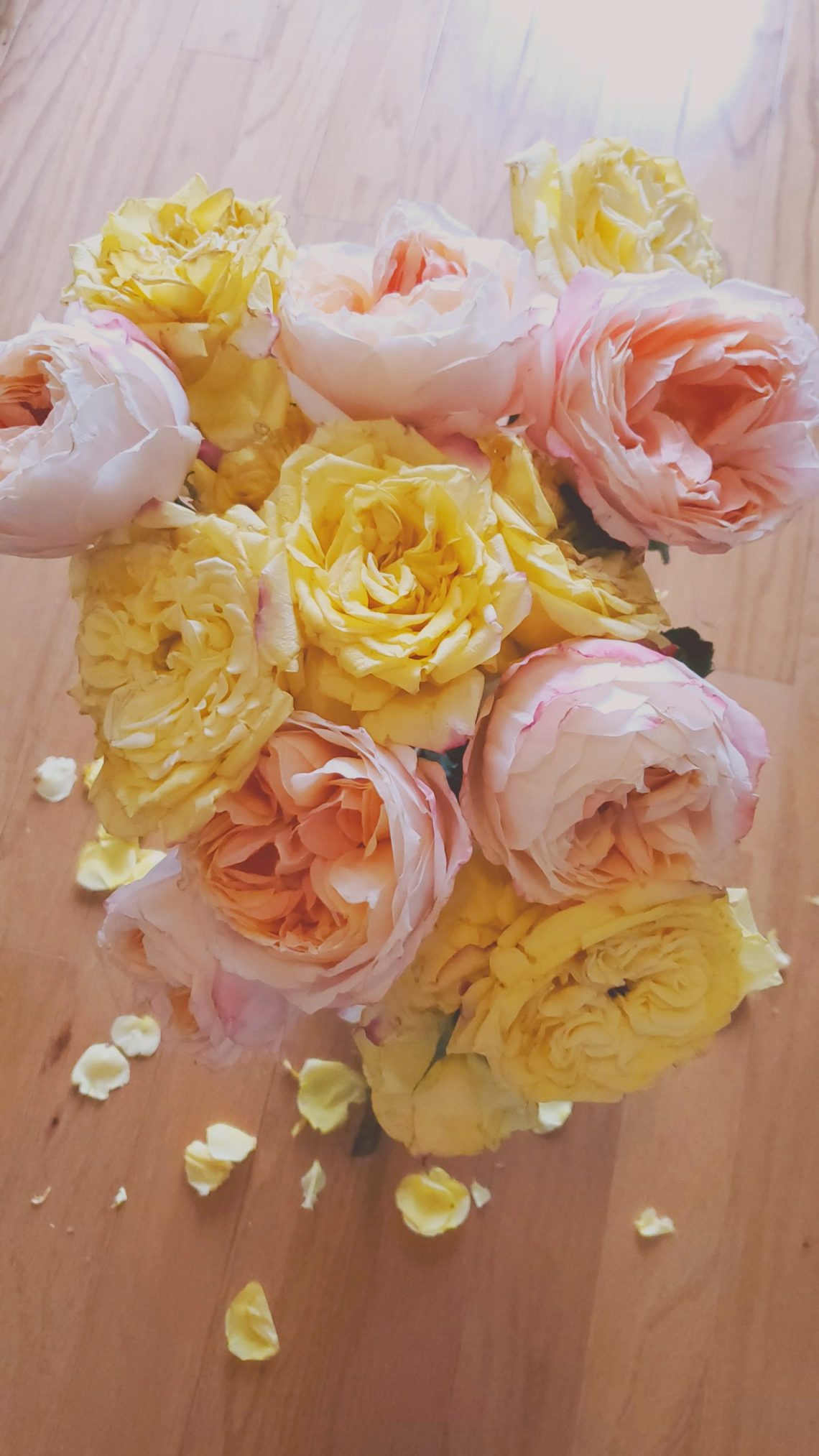 Finding Joy In a Messed Up World
I've stopped watching the news. It is a litany of negativity – so I am turning my mind to other places.  I think this quote from Helen Keller is apt today. "Keep your face to the sun and you will never see the shadows."
Do you see the irony? She understood this so well and yet was blind and could not hear. It appears her perception was spot-on.
Joy is a gift from God. It is part and parcel of our life when we are wrapped up in Him. However, there are distractions aplenty in our world. I guess that's why we are advised to "take every thought captive". Our thought life can be controlled. It may not be easy and it will take discipline.
The first step for me is to focus on what is true. Truth doesn't change with a political poll or the whim of society. Truth is constant. Truth is eternal. Nothing will change it. Nothing. That pretty much narrows it down, don't you think?
I will let you fill in the blank. "I am the way, the truth and the life." Pick a name…who said that? Who is the only person who identified himself as The Truth.
Focus on the person who quoted that. Learn about Him. He is our foundation in the surging waters in the world right now.
Oh, and by the way, He is also love.
You want Joy? You can find it. You just have to go to the source.
"There is no fear in love, but perfect love casts out fear. For fear has to do with punishment, and whoever fears has not been perfected in love." I John 4:18 ESV
Focus, friend – focus. 🙂
– RG