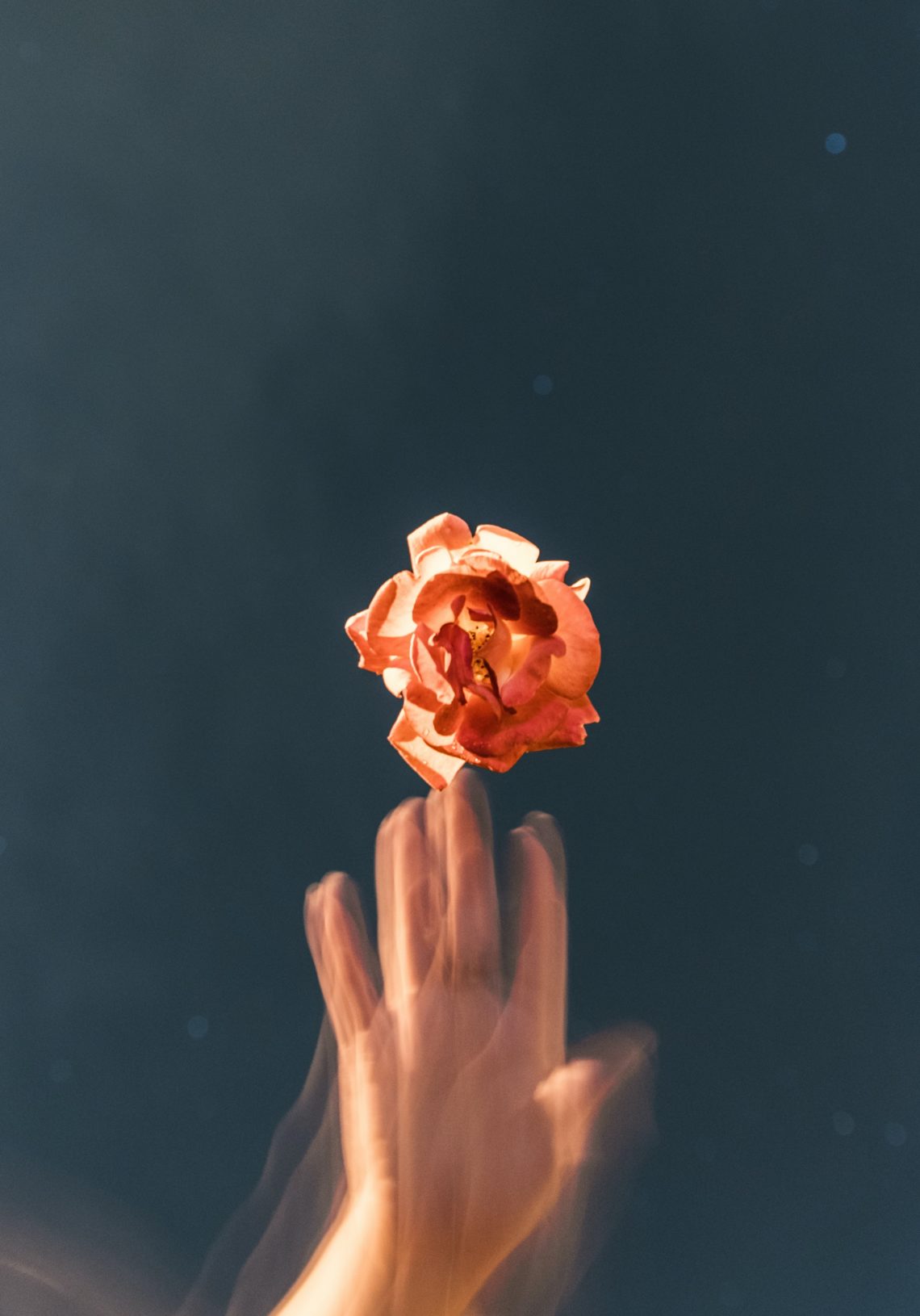 Raindrops on the windows and thunder rolls in waves,
Today there is a blend of heat, energy, and liquid cool.
I am a reflection of the nature around me.
The thirsty ground is soaking in the heaven-sent water.
My soul is finding balance in the Maker of seen and unseen.
In the solace of today, without the interruptions,
I know the connection, and it is real.
God pours Himself into the world and our hearts.
His loving hands craft the daily miracles we see and hear.
The song of a bird…
The bloom of a flower…
The smell of the ocean…
The taste of a kiss…
The touch of a loved one…
Miracles put there for you and I to cherish.
Hope in the very pulse of the world surrounding us.
After all, God is love.
– RG