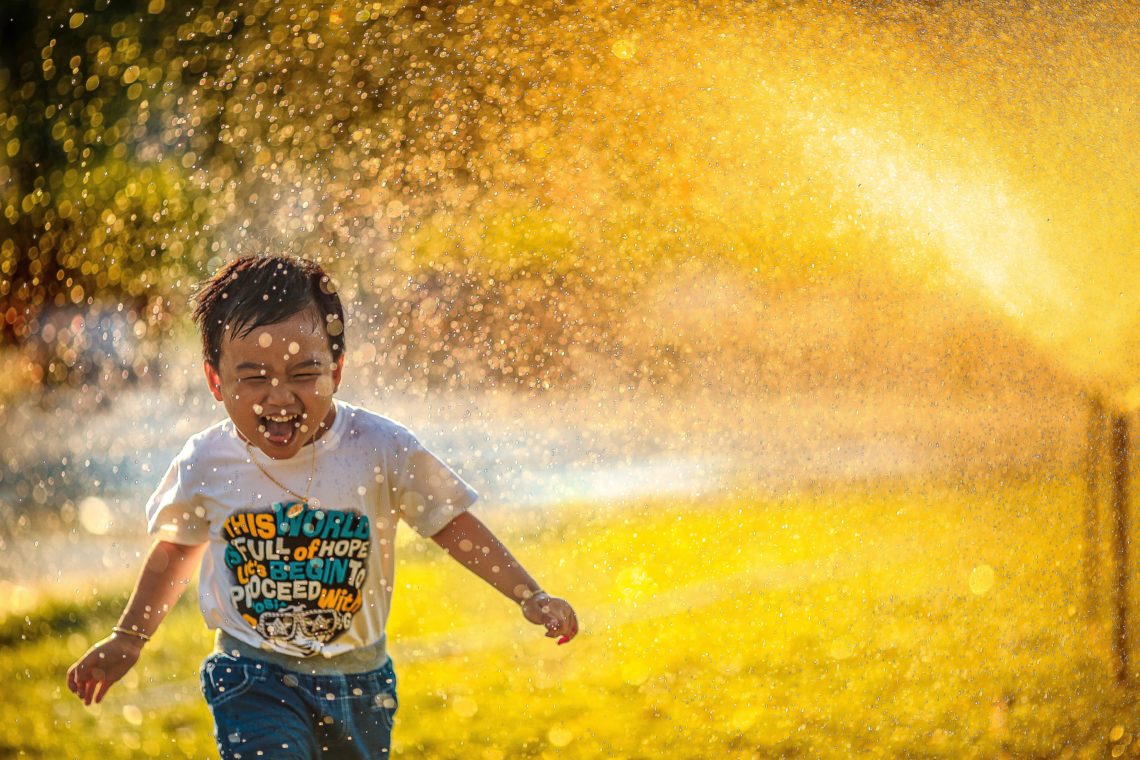 Sometimes there are things that happen out of the blue that are completely unexpected and wonderful. I will tell you two of them that have happened in the past day.
Last week it rained a lot in DFW, and I was not able to mow the grass behind the back fence. Needless to say, I almost needed a hay bailer when I went back there yesterday. First, I tried to use my weed whacker. No dice. Then my little battery powered mower came on the scene. The grass was just too tall and dense. I persisted, murmuring, restarting the mower, murmuring some more.
My neighbor came to my rescue! We have an alley and the garages are in the back. He trotted over with his Mack-Daddy weed whacker and said, "Here, I'll do this for you!" How cool is that?
Next, my friend Arlene texted me today to say she has finished reading Book 4 – "The Call from Rome". She said she really enjoyed it! Yay!  Do you have any idea how absolutely thrilling it is to hear someone say they like reading what you wrote? It's like these are my babies, and someone just said, "Isn't he handsome?" Ok. I'll admit, yes, Crispus is handsome…hot, in fact. 😀
Anyway, these two gifts were such happy things, I just needed to share. We may think we are small, not significant – not true In God's eyes. These two inspire me to be nice to others. Let's do this. Not exactly the words of Jesus, but still a favorite…
"A person's a person, no matter how small." – Dr. Seuss
– RG