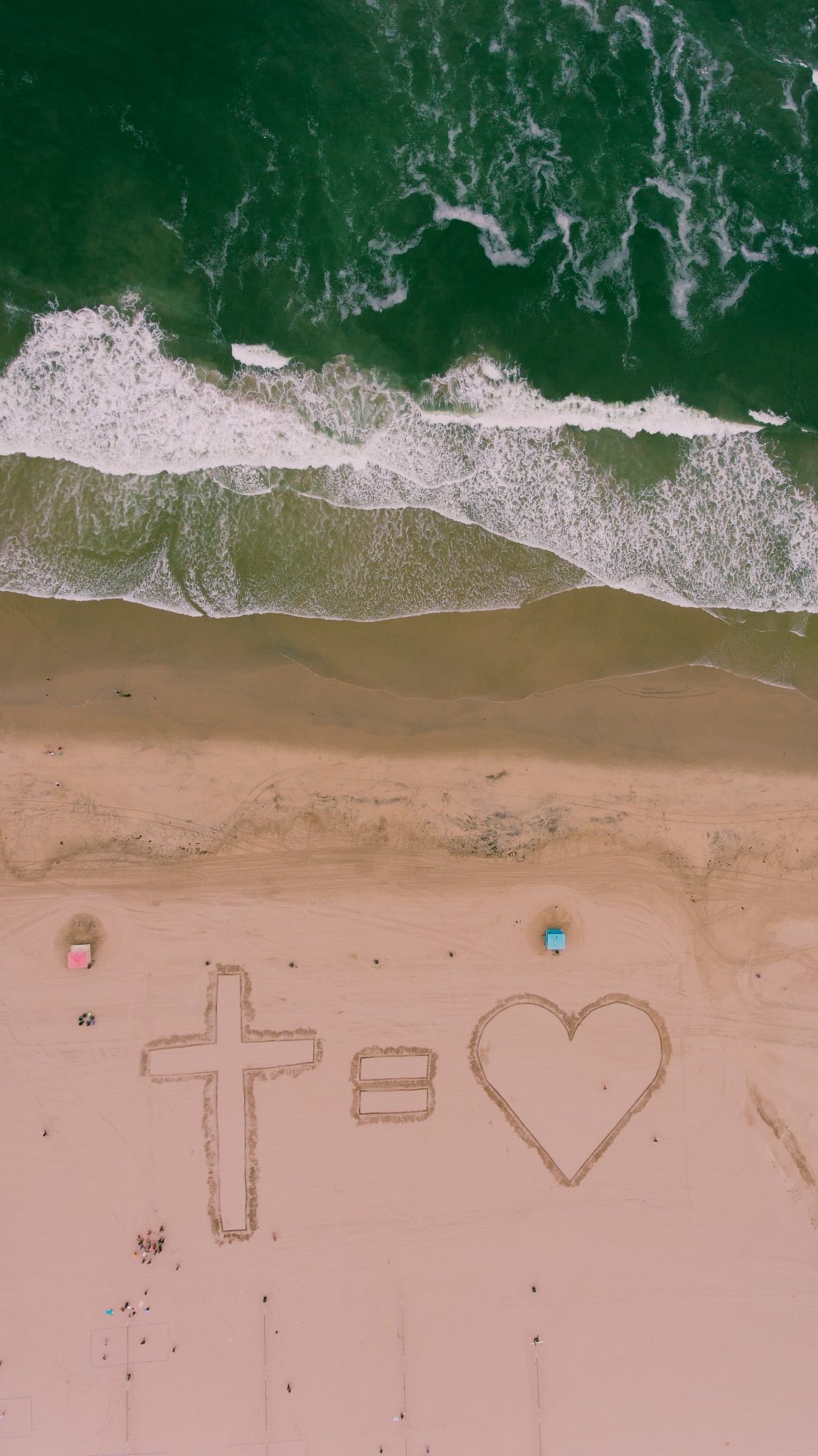 It's a quiet Monday. A little too quiet. I prefer the busy, whirling activity of work, but I don't feel well, so here I am.
Rather than lounge in a pity party, I'm going to actively practice what I always "think" I should do. I'm going to put my mind on what is positive.
"Finally, brothers and sisters, whatever is true, whatever is noble, whatever is right, whatever is pure, whatever is lovely, whatever is admirable–if anything is excellent or praiseworthy–think about such things." Phil. 4:8 NIV (emphasis mine)
What do I know is true? And what does it mean to be true? In our world where the definitions of words are frequently modified, I will use this definition: "If something is true, it is based on facts rather than being invented or imagined, and is accurate and reliable."  Collins English Dictionary
Based on this criteria, what is true? Accurate? Reliable?
God is real. That much is certain, at least in my world. Eternal. Loving. Merciful. Stalwart. Kind. Available. Treasured. Honorable. Involved. True, indeed.
What else?
Life is a gift – meant to be shared. Experienced with gratitude. (forgive my incomplete sentences, these are streams of consciousness). Unique. Precious. We are here for reasons – not just to exist, rather to contribute to each other.
How about noble? What's that all about?
"If you say that someone is a noble person, you admire and respect them because they are unselfish and morally good." Also from Collins.
Ok. What or Who is Unselfish and Morally Good? (Besides Jesus,…)
We have examples in our history and in our current world of philanthropists and unexpected charitable acts given to people. In the Bible there is the story of the Good Samaritan. Certainly in those days that phrase would have been an oxymoron! Someone like Mother Teresa comes to mind, Dietrich Bonhoeffer, Cory ten Boom. There are also a few who I have intersected with –  Elmer Floyd, Larry Hodge, Cami Beck, Glenn and Wendy Kaiser, Myron Wilson, Lewis Wilson, Mary Watson, Mary Lou Schulz, Arlene Bain…
Do you see how it works? If we actually go through the discipline of leaning into what God says to do and take the time to do it our spirit is encouraged. It might not mean our present circumstances are hit with Tinkerbell's magic wand – it does mean our head will be in the right spot to identify God's blessings in our lives and function accordingly. It's all part of our "armor of God".
I realize this is not how I typically write. I guess I needed to perform this exercise today, so I decided to do it while writing.
I hope your day is filled with the joy and peace only God can give. Maybe, just maybe, this PTO day will bring something good to this world.
– RG