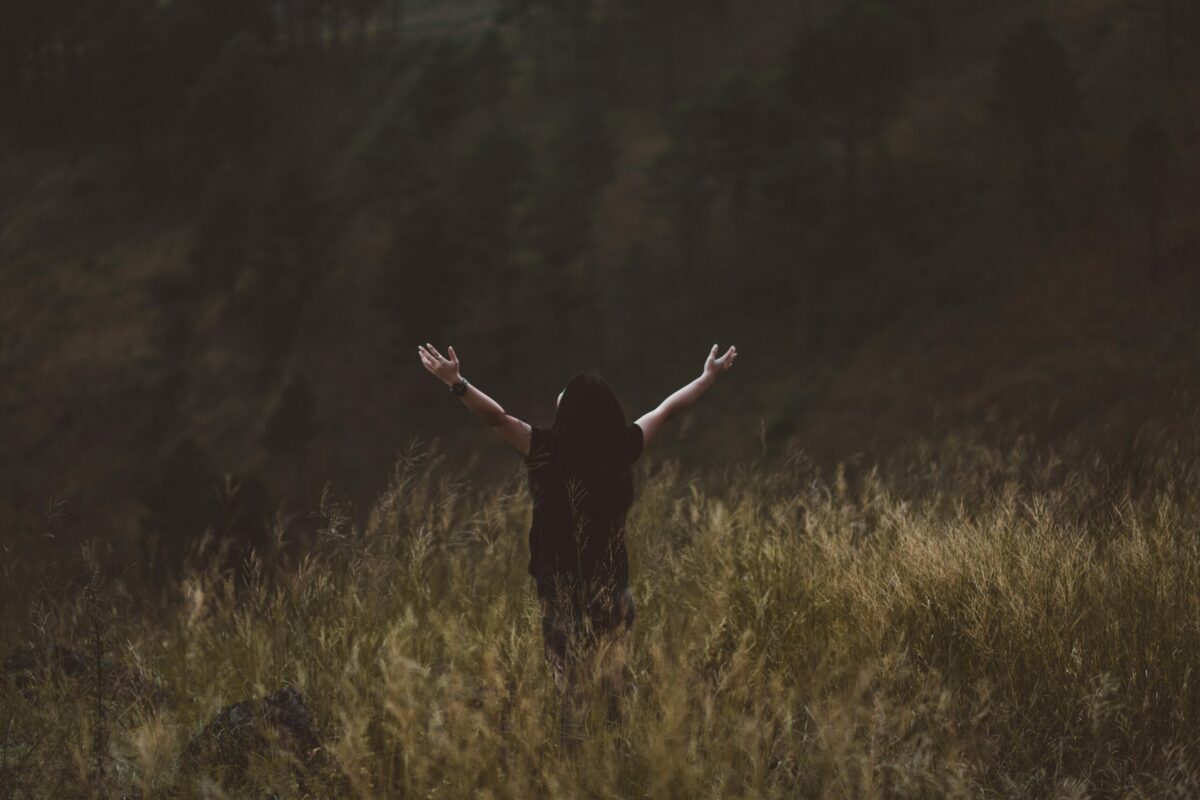 In the quiet, in the hush,
We lift our hands toward you.
Reaching, longing, listening hard
For Him whose voice is True.
The anxious thoughts, the hurried pace
Are swept away with peace.
Our Savior and our dearest Lord,
Allow us at His feet.
It's here we place our treasured hopes,
And dreams within His hands.
Knowing He was pierced for us,
And all our days are planned.
Oh Jesus, how You call to those
Who listen as we pause,
Your love, it beckons us to You
In spite of all our flaws.
With tears and gratitude we give
You all our thanks and praise.
For Your life now is breathed in us
Today, Ancient of Days!
Speak and we will listen,
Please give us hearts to hear.
Then, we will be transformed by You,
For You have drawn us near.