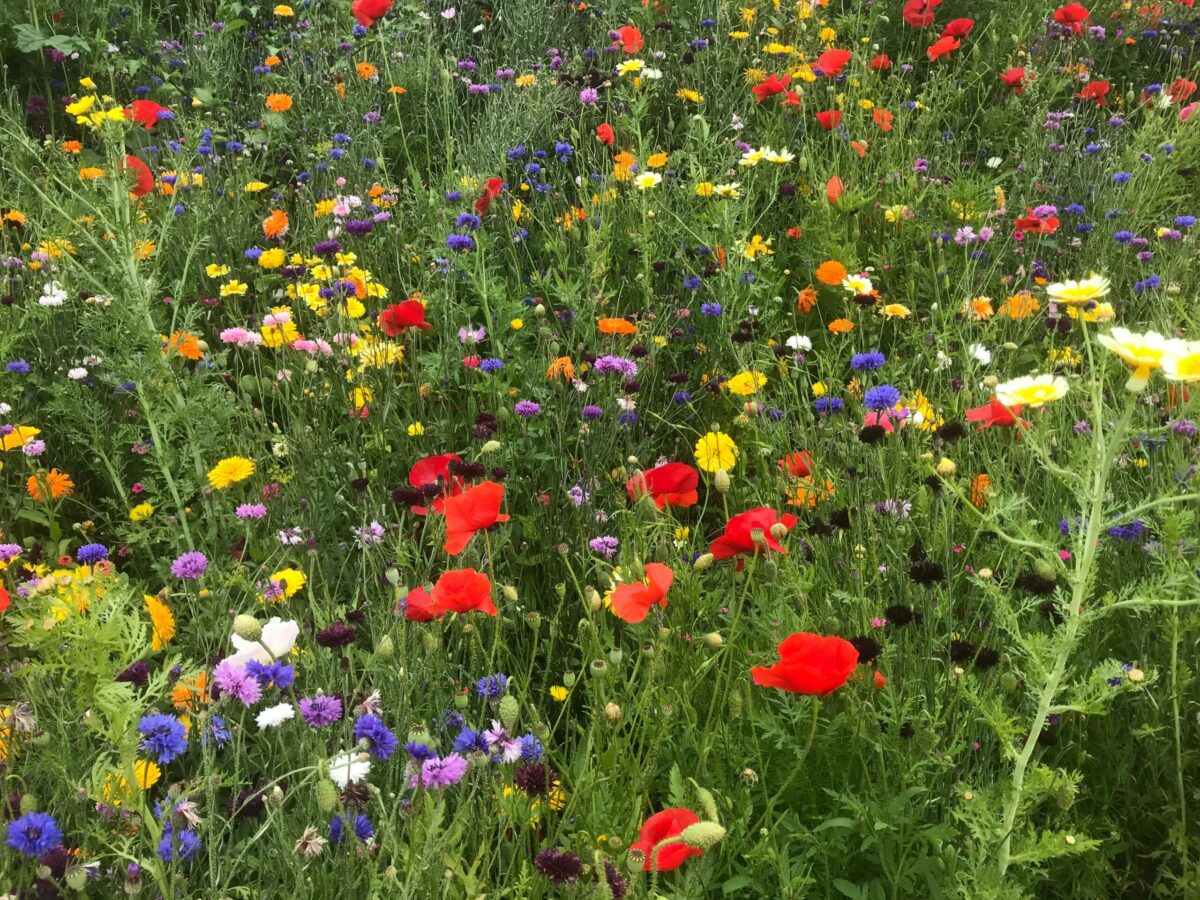 Have you ever had one of those memories where it was so strong and fragrant that it nearly took your breath away? The past converged on the present and time simply slipped away…ah, yes. Today that happened.
There are so many sweet memories I have of Mom and Dad. Even though today is Mother's Day, let's face it, I wouldn't be here without both parents. So, I stop and smile and thank God He put me where He did, with whom He did. Even my brother. 🙂
I remember once looking at Papa and saying, "You can't pick your parents, but if I could have picked, I would have picked you…"
I'm glad after the turmoil of my teens and early 20's that we had those years to regroup. God is so faithful that way.
And then there is Mom…the dynamo. She was incredibly smart, witty and gifted. She was definitely a force. I'm super grateful as I think of both my parents today because they helped equip me to survive in a world where my life has not been tractable (to say the least!). I think watching them work and remodel the farm, put in gardens, refinish furniture, entertain, love life…all of they did taught me to be resourceful and approach life with expectation and tenacity. Persistence with them wasn't an option.
Joy. Enthusiasm. Hope. Faith. Love.
There are many, many things that make me thankful this day. I happen to believe epigenetics also plays a part in my maverick self. After all, my ancestors rolled the dice and left Ireland. I come by it naturally, as they say.
Most of all – I bow my head today and thank God. His faithfulness and mercy is astounding. There are still dreams to accomplish in this season of my life. I say, bring it!
God, will you please pass along a message to my parents?
"Thank you Mom and Dad – you are still an integral part of the dreams I'm pursuing. You always will be."
Love,
Rosey