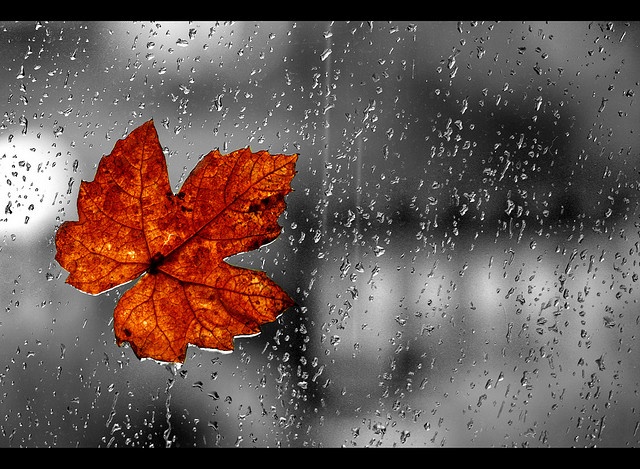 November in northern Texas is a time of transitions. We have gone from weeks of days over 100 degrees to a rainy, windswept vista. In some ways it's refreshing. It's fireplace and chiminea weather!
Much of my life this year has been in transition. At first I dug my heels in, not wanting what I knew deep in my heart was the proper and even blessed course of action.
Now, as I sit at my desk on a blustery autumn day – I know the sun is shining, even though I don't see it clearly. My vision is blocked by a very persistent blanket of rolling clouds. Ah! How like my own perceptions back in June.
So, today – I bow my head and whisper a prayer of gratitude. I frequently don't have all the answers…however, I know the One who does.
Thank you, God.
– RG