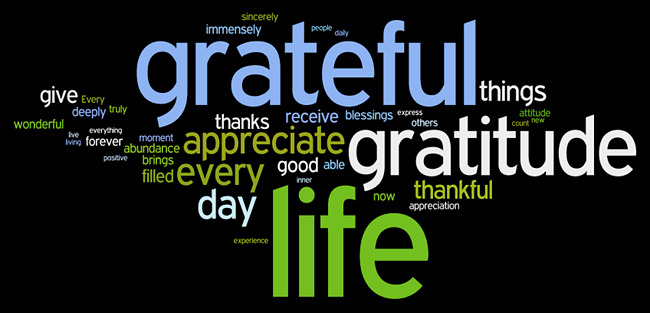 Have you ever started thanking God for one thing, and the list keeps getting longer and longer? It's so good to remind ourselves about who and what we are blessed with, rather than moaning about what we think we are supposed to have!
Today, it is cloudy, foggy and generally dreary out – but not on the inside!
I encourage you to take a moment (or ten) and remind yourself of your blessings. Try this out – I mean, work your way through this list. (bold/italics mine). When you get to the end, your brain and heart will be in a great place. Practice teaching your mind what is TRUE.
"Finally, brothers and sisters, whatever is true, whatever is noble, whatever is right, whatever is pure, whatever is lovely, whatever is admirable–if anything is excellent or praiseworthy–think about such things." Phil. 4:8 NIV