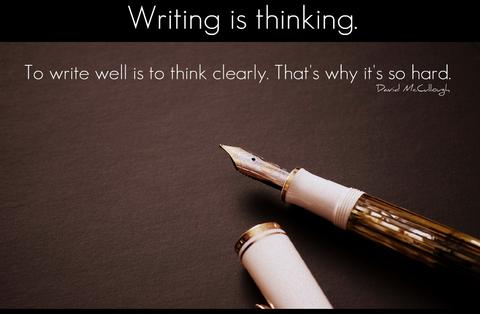 It has been a while since I've written. Much has happened!
Yes, Book 1 – "The Call of Love" is on Amazon. I've relocated to Dallas, closer to work at my "day job". It's been an amazing, productive and happy time. I'm truly blessed.
The next big thing is an upcoming trip to Elephant Butte, NM next month! I'll be signing books and seeing some very, very dear friends. I'm so excited – I can hardly wait.
Book 4 is nearly half done! It's my goal to have it completed by the end of this year. Also, I'm hoping to have Book 2 – "The Call to Damascus" published before Christmas.
Please keep me in your prayers. This journey is blowing my mind – and I am so happy. I will try to continue to write more here; and keep "listening" and writing in the Call series!
– Rose