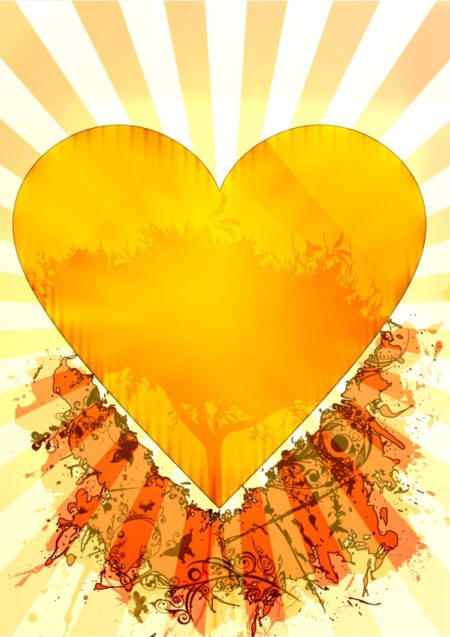 The sun rose, slanting through the blinds –
Filling the room with its warming glow.
The new day arrived.
All thoughts and concerns of the night melted away,
Leaving hope in their place.
Why are the voices of doubt louder in the darkest hours?
Thankfully, the steadfast sun climbs over the horizon,
Bringing with it a fresh dose of optimism.
It was, after all, an internal struggle –
One that departs, elusive as a fleeting dream.
In the noonday, the concerns are seen as the phantoms they were,
Unsubstantial and vanquished.
Reality in the daylight –
Subduing the strident negatives and
Offering with open arms words of Living Comfort.
The whispering replaced with the Truth…
…"Come to me, all of you who are weary and carry heavy burdens, and I will give you rest. Take my yoke upon you. Let me teach you, because I am humble and gentle at heart, and you will find rest for your souls. For my yoke is easy to bear, and the burden I give you is light." Mat  11:28-30 NLT
– RG