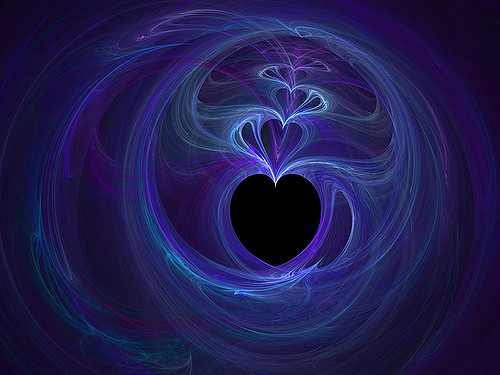 Holly, skates and tinseled tree –
Snowflakes and a sleigh,
Whispers from the carols past,
And time that's flown away…
The heart within me falters
At remembrances so clear.
Snapshots in my memory banks,
Framed inside a tear.
Today the ashes on the hearth,
From fires' scarves that waved,
The embers in this soul of mine
Lean on the One who saves.
So even as I toss my dreams
Into life's wishing well –
I know my heart is being held
By my Emmanuel.
– RG