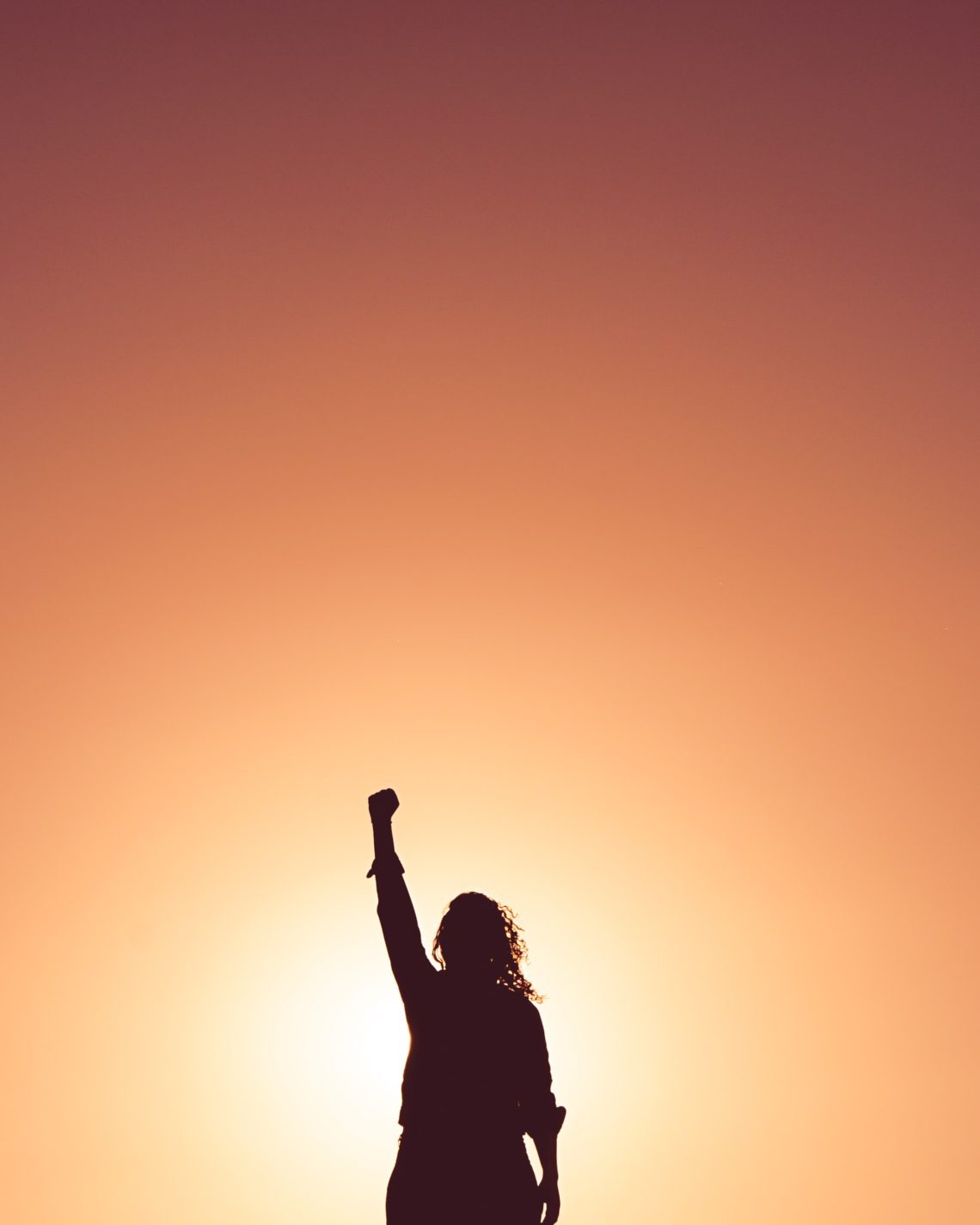 Sometimes Christmas is a challenging time. There are people who have passed from this life who I miss greatly. There are hopes and dreams that have not yet been fulfilled.
And honestly, my life is not at all what I had assumed it would be when I was a teen.
Maybe, just maybe that's the point – don't you think? Maybe my assumptions were not at all the direction I was meant to go. So, after years of running, dodging, ignoring and pretending, maybe it's just time to accept that God's ways are truly better than mine.
For instance – my third book is now at the publisher. Would I have been able to do this if I didn't have solitude? Would the words have poured out of me like they have?
Doubtful.
So this Christmas I'm going to look forward and realize Who Is Out Front. It's just my job to follow. I'm not the pilot.
And you know what? That's really better than okay.
– RG