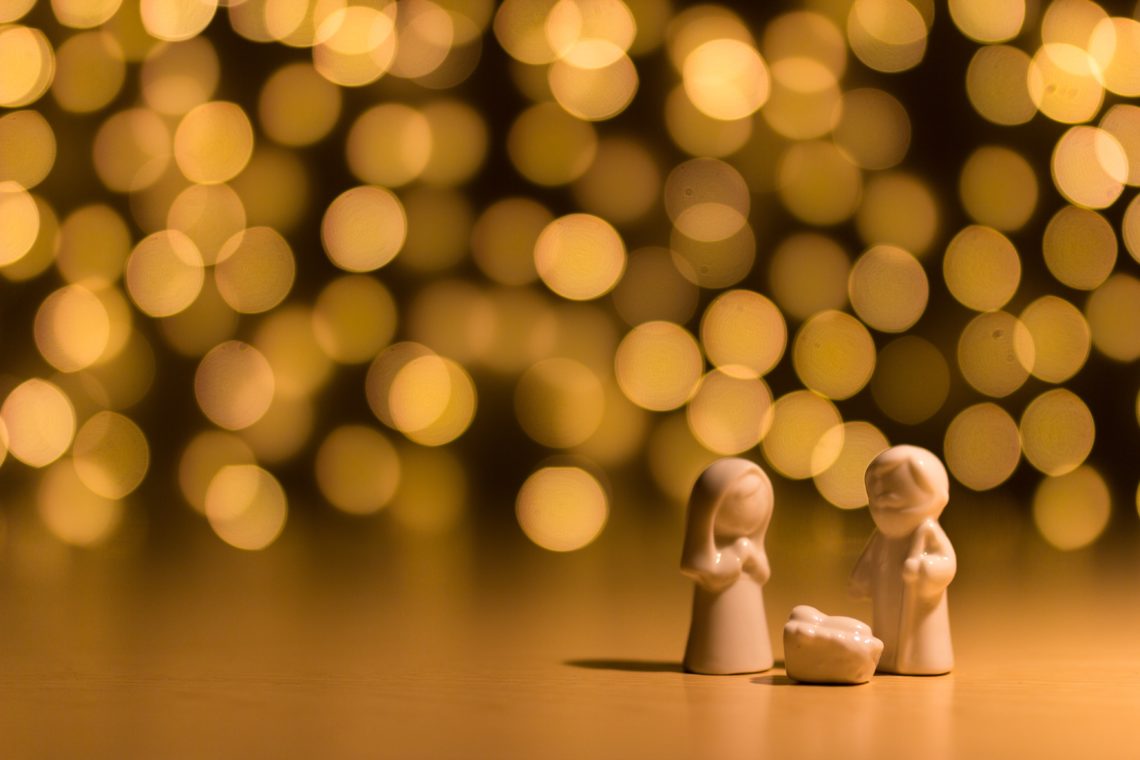 When I was a child, Christmas was magic. There was expectation in the air. The smell of cookies baking, the crackle of the fire in the fireplace and the lights were twinkling on the tree. I especially liked it when the lights were turned off and the only lights in the living room were the lights on the tree and the glow of the fire.
Ah…the memories!
And now, as I look forward to celebrating the miracle of Jesus' birth with my friends, I realize even though I'm much older that Christmas is still magic. People are nicer in the grocery line. They talk with their neighbors. There seem to be more smiles.
On the flip side, this can be a very challenging time for those going through difficult times – or experiencing a loss. Some people aren't well. Others are lonely. Still others may feel desolation and hopelessness.
Can you see them? Can you feel them near you? If so, be gentle. After all, God came to us as a baby. He could have appeared in His Majesty – which we really can't imagine at all. At least, I can't. Why would the Creator of the universe assume such humble trappings?
Maybe so we can relate to Him? The Disciple John even rested his head on the chest of Jesus. What was that like? To hear God's own heartbeat? He came to us – for us. Emmanuel. God with us.
"For to us a child is born, to us a son is given, and the government will be on his shoulders. And he will be called Wonderful Counselor, Mighty God, Everlasting Father, Prince of Peace." Isaiah 9:6 NIV
Today if the joy is missing, or feeling a little rusty, I hope you can hear his heartbeat for you. It's very close if you listen…our Emmanuel is still magic.
Merry Christmas!
– RG