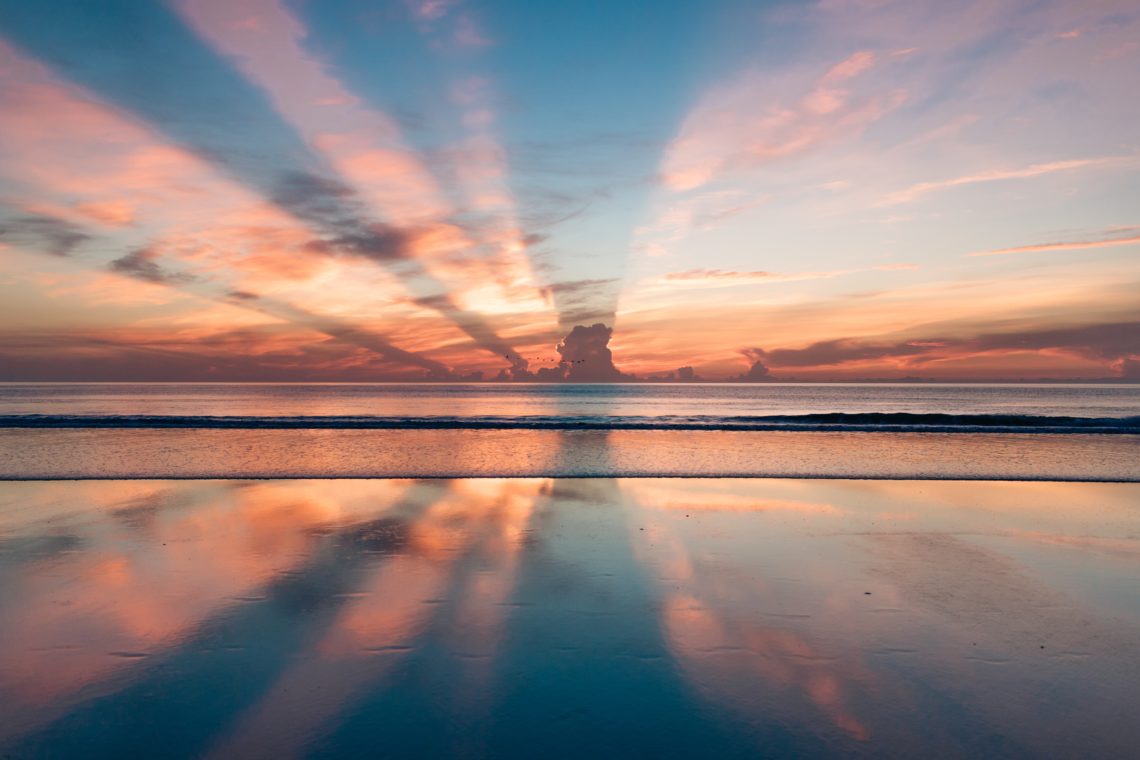 I've seen the wonder of a sunrise,
Heard the waves crash on the shore,
Felt the rumble from the thunder,
And longed to see Your face once more.
I've smelled the fragrance of a flower,
Touched the ebon star-lit sky,
Seen the moonlight on a river,
Tasted tears at times I've cried.
And all the while You've never wavered,
Cared for and protected me.
Your love ascends beyond all measure,
Even past eternity.
Today I'll see You in the things
Created by Your artist's hand.
The trees, the flowers and the sky,
They all exist by Your command.
In every sense Your pulse of life
Is woven in creation's song.
We only need to stop and listen –
For You have been here all along.
– RG