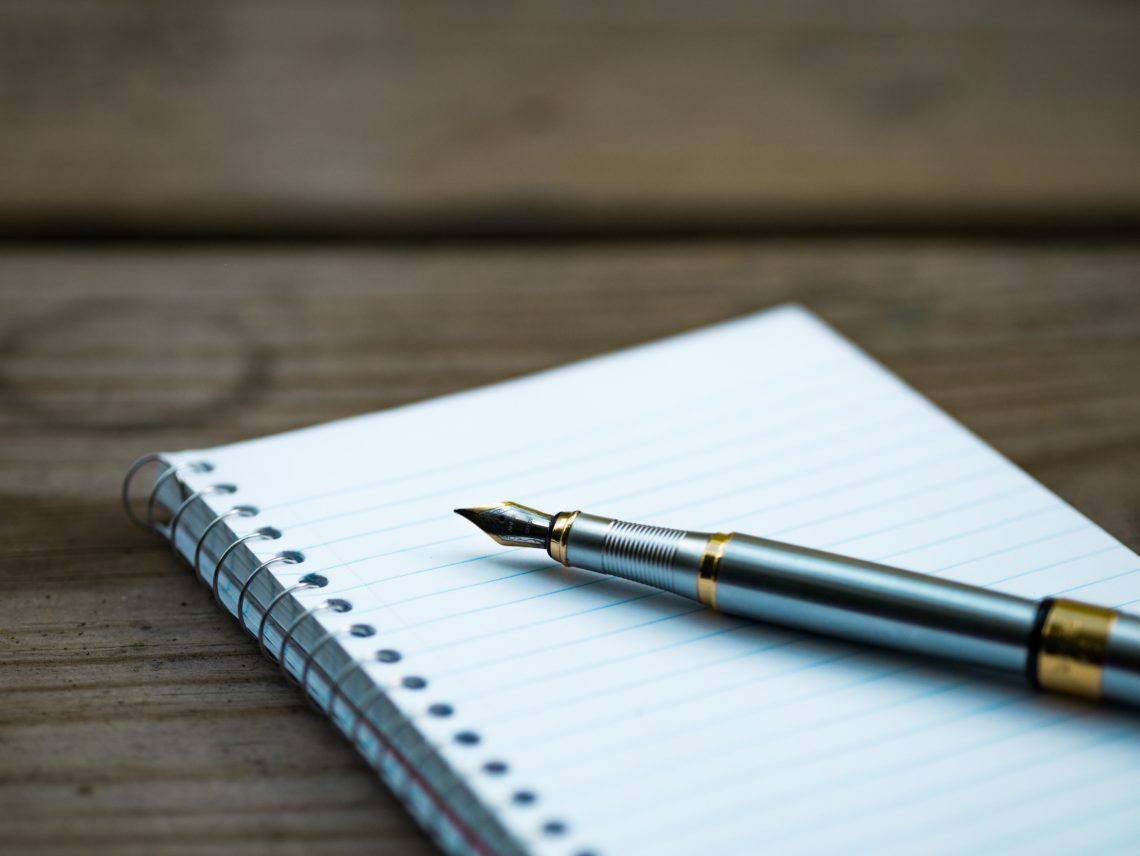 It's time once again to bid another year adieu. It's hard to believe!
The last 12 months have certainly been an adventure. That much is certain! As I sit typing this in the comfort of my favorite chair, I think back on the seen and unseen things that have shaped my life this past year. Reflection can be a good thing.
I've decided to embrace the word "Create" this year. It certainly seems appropriate as I look at my calendar for the first quarter of 2020! Already I can see that I will be traveling to various parts of the country – many of which I've never been, or haven't visited in many years. That will be interesting.
Also, I really need to take time with my keyboards – both alphabetical and black & white. I haven't spent as much time writing in the past few months because I've been so busy. 2020 is going to be a time of application. I've started making physical lists. It's a proven tool. One I'm going to use!
As the afternoon sets in, the sun is shining and the temperatures are relatively mild. In fact, it's a beautiful day. There is no sad because I'm "alone" – because, you know, I'm not. And, I'm not talking about Samantha, the Wonder Dog, either! I'm very grateful because I have a network of people and I'm feeling relatively balanced with heart-mind-soul just now, and a God who loves me.
So, it begins. I'm praying about what to write next. I've started a couple of things, and I plan on revisiting them. It's nice to have the ability to pause and look back – and still keep my focus on the present and what's coming. The beginnings are here. I'm ready!
– RG