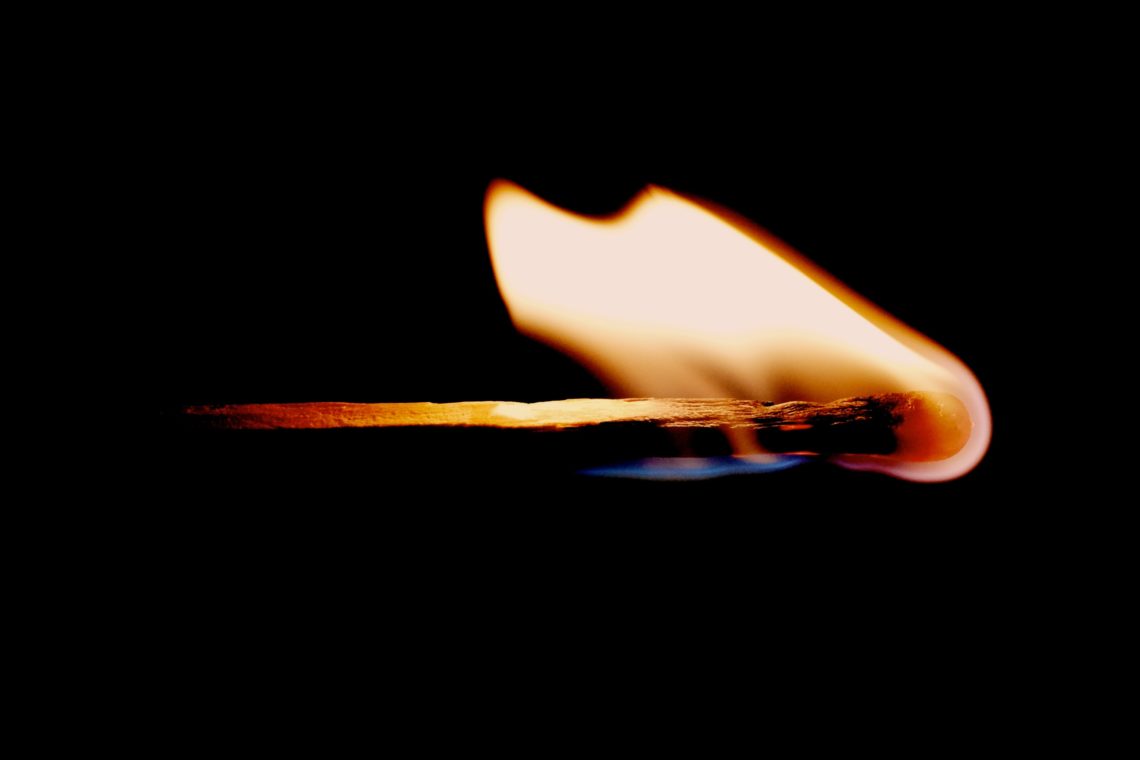 They stand at the corners, diagonally from each other outside the house. Normally at rest, there are times they move into a fiercely protective stance with wings covering the four walls. They aren't feathered. They are armor.
They are tall. They are formidable. They are sent here to protect me.
Truth and Honor.
In the silence of the afternoon it is stunning to think of them there. I can feel them as I write this.
One night when COVID was in the early stages of lockdown, I was given a glimpse of them. They are magnificent. They were sent as part of the "Passover" and God permitted me to understand how He was protecting me in this tangible way. You may think I'm crazy. I promise you, I am not.
I have written about not being alone, and that is true. God's spirit is with me. So are Truth and Honor. I have named them that because I do not know what to call them. Those are my names for my stalwart companions. I thank God for sending them.
Our world is a restless, troubled place with darkness trying to incessantly and insidiously gather more territory. It reminds me of "The Nothing" in the movie Never-Ending Story. We are promised darkness cannot (NEVER) overtake the Light. Go into a dark room and light a match. Darkness is physically pushed back. That is what happens when God's spirit is present. Light wins. Always.
It is also what happens when a Christian believes in Who God Says He Is. Embrace this faith in Jesus. He is the Victor. He is our Hope. Our Salvation. Our Champion!
He came to set us free from the pervasive darkness stalking out planet and its people. It is time to shine. Be a reflection of God's glory. The world needs to see all of us who believe shining brightly. Love is the most powerful weapon God has given us. Wear it. Exude it. Wrap yourself in it every minute.
There is no middle ground.
"Again Jesus spoke to them, saying, 'I am the light of the world. Whoever follows me will not walk in darkness, but will have the light of life.'" John 8:12 ESV
– RG