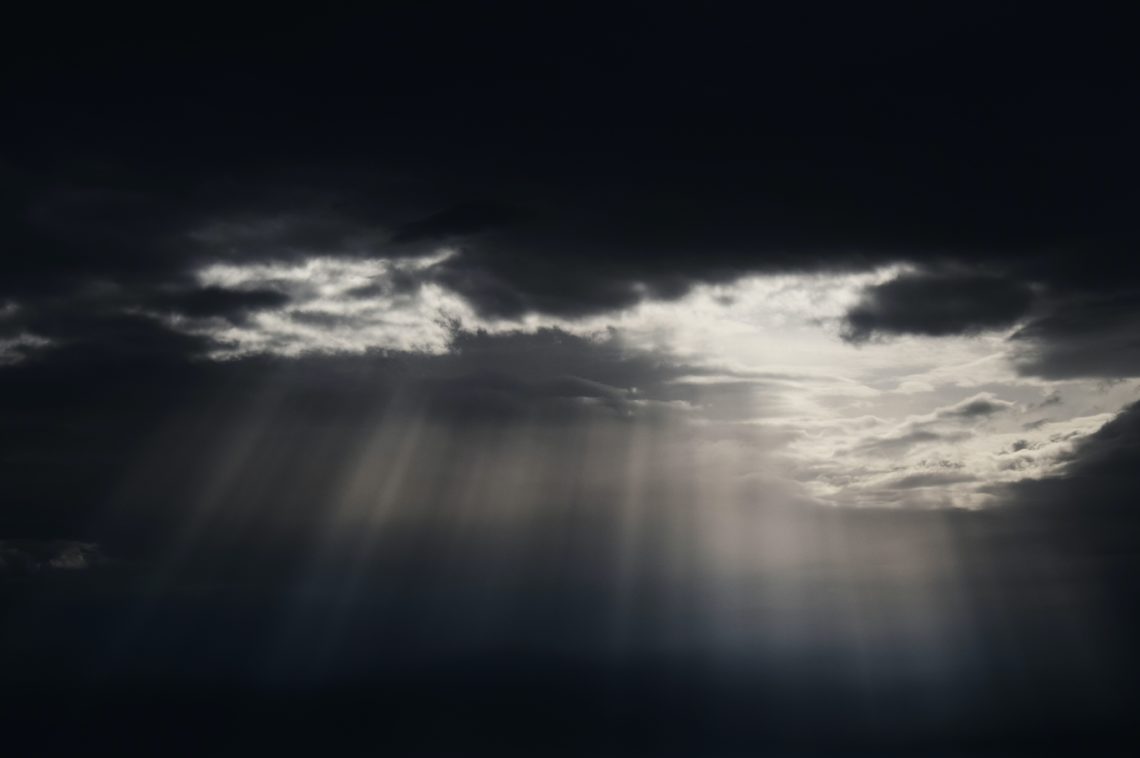 Adversity. What should we do when its hard to see the light at the end of the tunnel?
This week I've had some distinctly "blue" moments. Hearing people destroying historical treasures, the hate, misery and fear that is abounding is enormously troubling. Not to mention suspicion of our fellow man – because of race, beliefs and mask on / mask off. Learning of the suffering people are experiencing because of the loneliness, lack of work or worry…
Frankly, it's a bit overwhelming to a free spirit such as mine.
That is why – TODAY – I'm taking the bull by the horns. I have decided that I'm going to be very aware of what I say and think. I WILL be a light. That's my choice. I am encouraging you to join me! Let's speak the truth. Let's love each other.
Let's demonstrate there are more people who care and want to contribute than those who seek to destroy.
Let's become a beautiful tsunami for hope, love and joy. Stand strong.
Don't let evil conquer you, but conquer evil by doing good. Romans 12:21
Yeah, that's what I'm saying today.
– RG