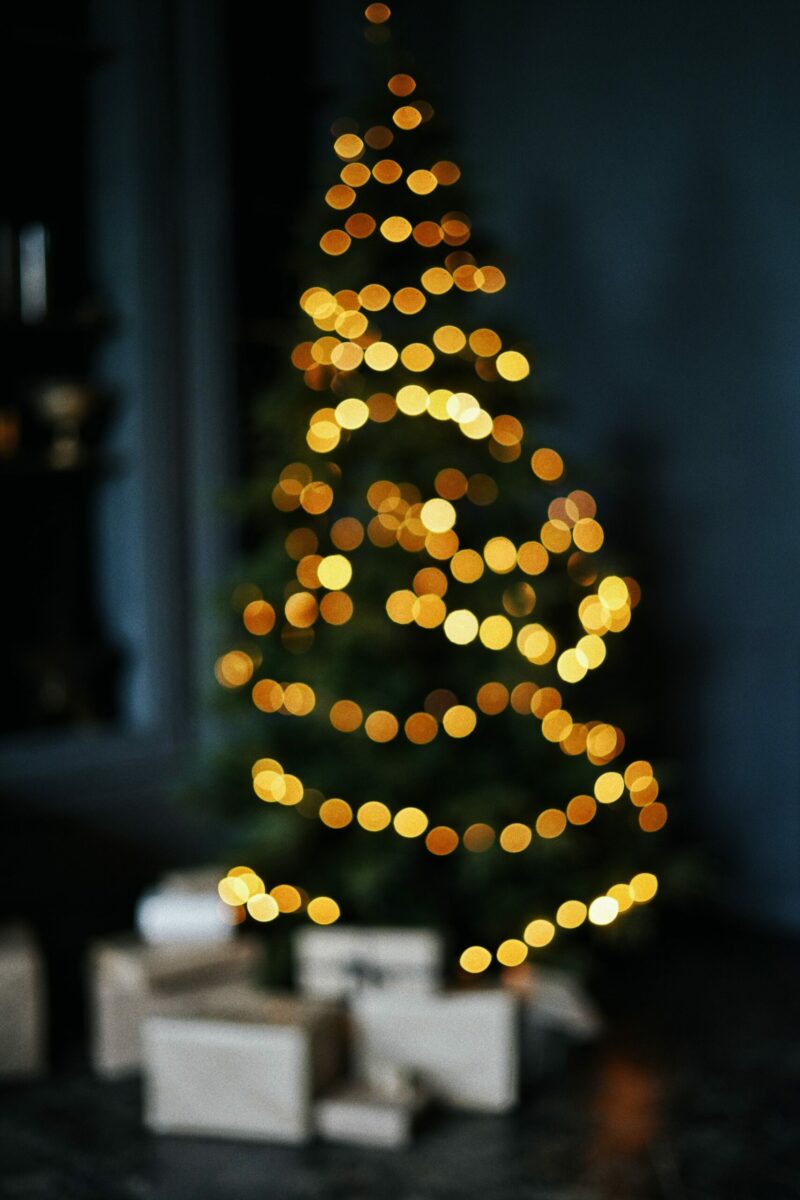 Andy Williams was singing the classic, "It's the Most Wonderful Time of the Year..." As I walked through the grocery store a short time ago, I heard it, immediately followed by Mel Torme. It was so strange…
Here I was, picking up some random things to have at home (technically I'm on vacation now). It was almost as if I was completely disconnected. On one hand, I have much to be thankful for. On the other hand, there are some people I really miss – like Mom and Dad.
So what am I going to do? Write. And then when I finish that, I will likely write some more. It's a matter of focus and a matter of keeping busy for the next few days.
The sun is shining and it's almost 70 degrees outside. It's perfectly lovely, in fact. So, I will rejoice in that as well.
I am taking a stab at writing a series of children's books. I am hoping that somehow I find an Illustrator. There is one in Frisco, but the book needs to be picked up by a publishing house first. Wouldn't it be wonderful if that happens?
Anyway, I'm sort of forcing myself to write here today. Since the election, things have been very unsettled, and I suspect they may stay that way for a while. I've been distracted and discouraged by the "great divide" in our country.
Praying that this Christmas the spirit of Jesus touches people's lives and our Living Hope is real. No longer a baby in a manger, but the Risen Savior.
Emmanuel. God with us.
Now, there's a true and happy thought!
– RG