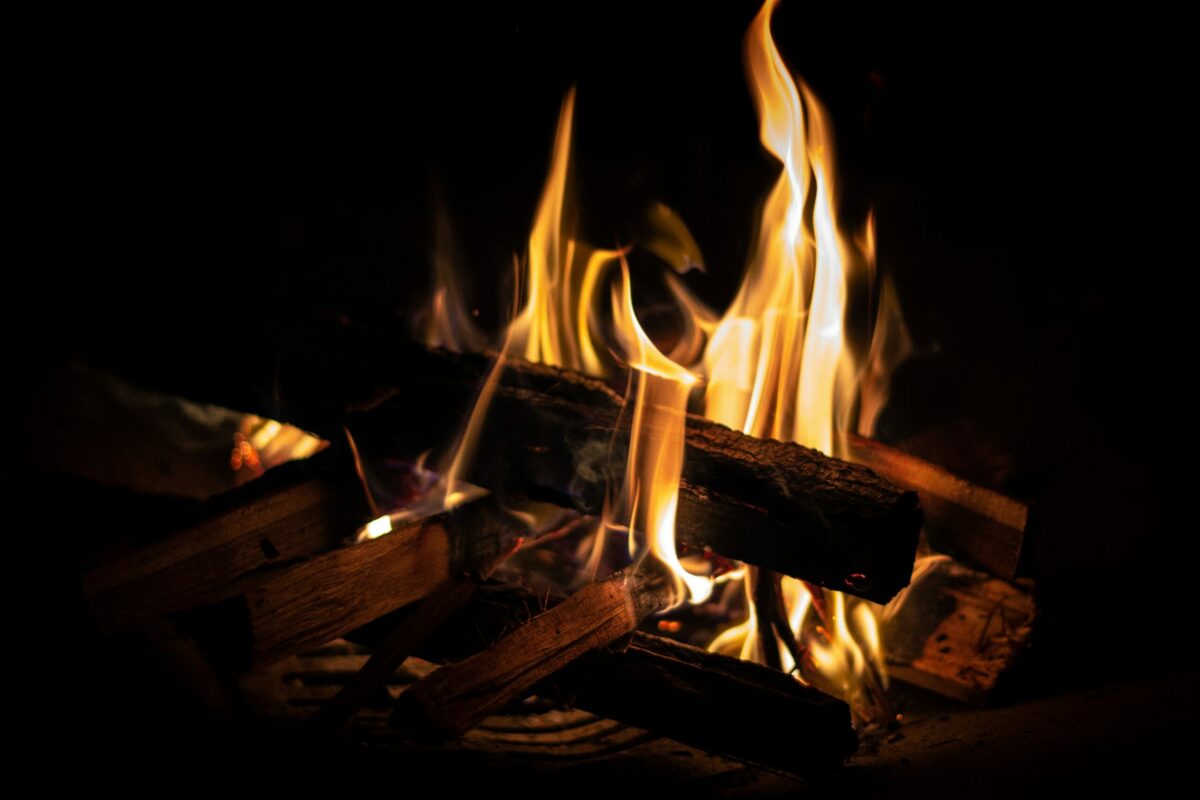 Music of the Masters streams through my living room,
Memories of days gone by harmonize with their melodies,
Fragrant and pungent as the pinon wood burning nearby.
Rather than leaving ashes, these thoughts bring joy, hope and restoration.
Blessings too numerous to count, stacked in random order,
Creating a mosaic that is beautiful in my mind's eye.
Kindness, love and a simpler time,
When things were truly what they seemed.
Today, as another Thanksgiving has passed
I stop and thank God for Who He Is, rather than what I have.
There is changeless magnificence in Him.
It is very easy to bow before such grandeur,
How could one not?
If there are tears, they are for the greatest gift of all –
Assurance of Him.
Knowledge that He is Constant, Faithful, Steady and Loving.
He is my Foundation.
The One who will never waver.
I give thanks and my soul rejoices.
– RG