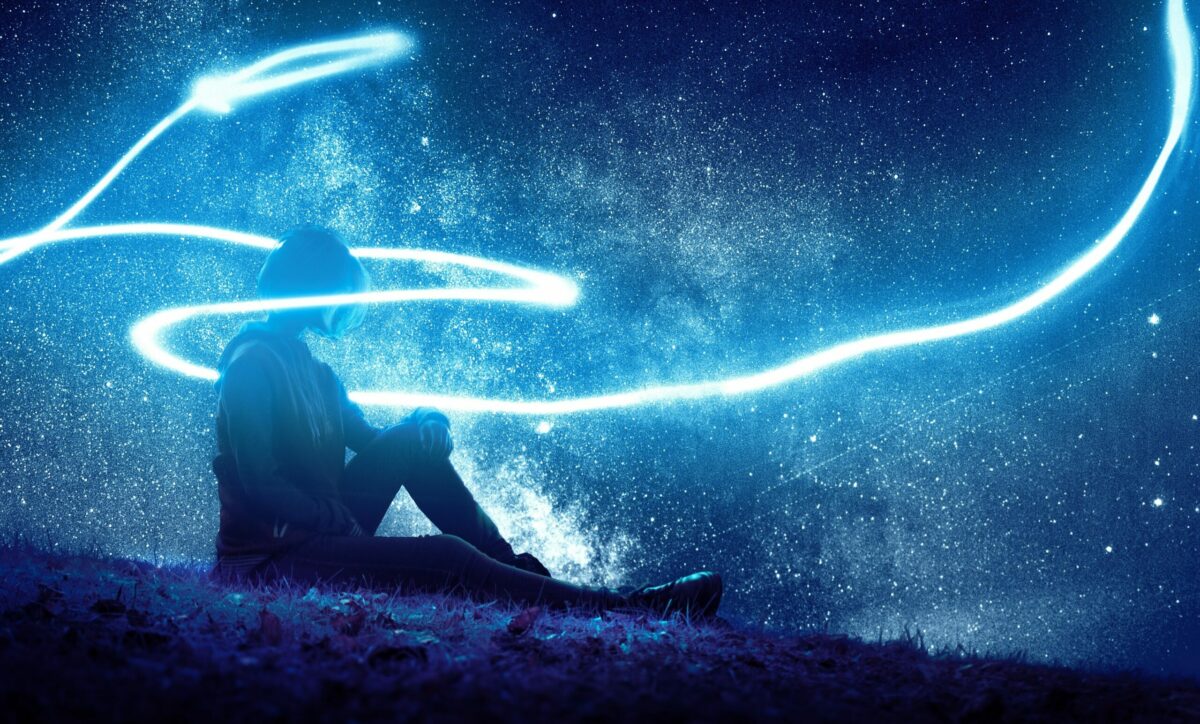 Raindrops fall on spikes of grass in silver pellets.
Thunder rolls and lightning dances in a grey-swept sky
Casting shadows through the pane.
Mingling in the sounds of nature, there is a solemn promise.
In the whispers of the wind, a Voice can be heard.
"Be still and know…"
Because of Him, we are free to live,
At liberty to run and catch the heart hopes He has given.
"Fear not…"
His hands are reaching for us to grasp.
His love is holding us securely every moment.
"I will be with you…"
And He is.
The dreams He gives are more than phantoms.
They are real, because He is alive.
"Behold, I am making all things new…"