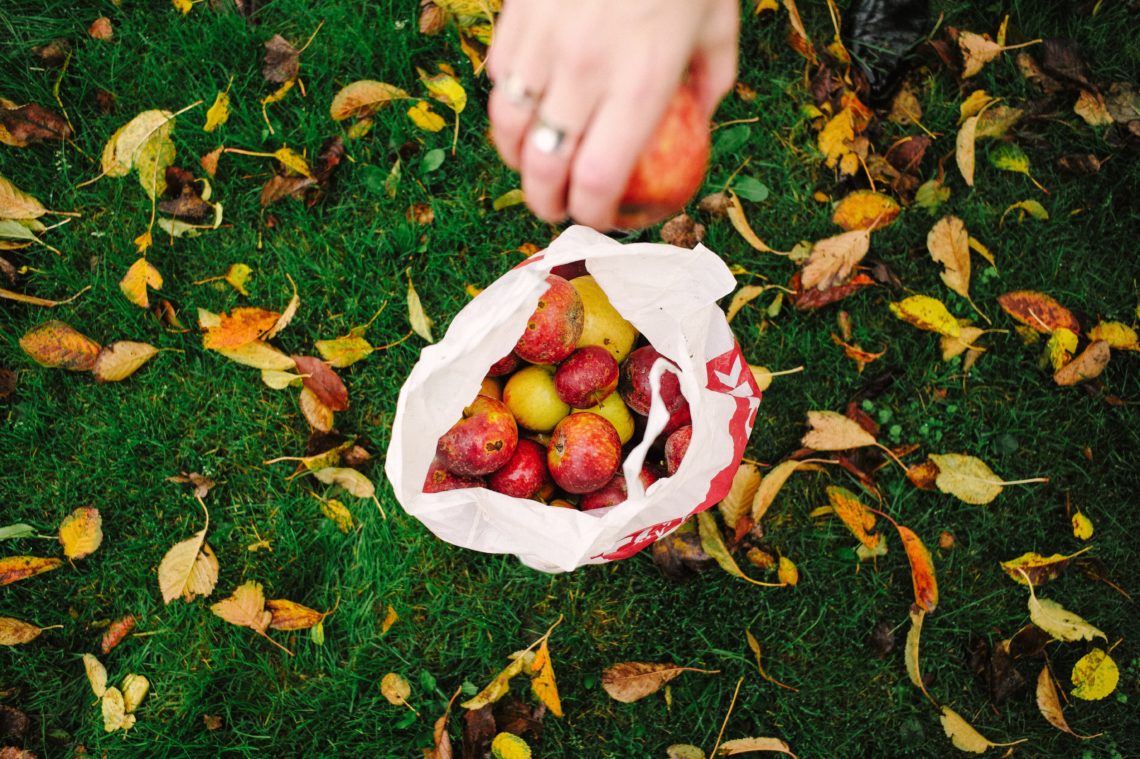 So, it's Labor Day weekend. Who can believe how the days fly by!
Living in Texas means "Fall" is a time where the respite from 100 degrees is right around the corner! 🙂 Still, there is something in the light and in the air that transports me to Autumn. Do you feel it?
My mom loved this time of year. She could hardly wait to get to the craft store to stock up on pretty things to put strategically around the house. I was missing her so much today as I put out mine.
Seasons are so important. They remind us of of the cycles in life. In these days when we are cautioned on every side, where divisions are running deep and there are are many concerns, I say – let's take a look around and learn from Nature. Let's rejoice in the things we can't affect or change. A sunset. A thunderstorm. A shooting star. The Fibonacci Sequence. (Thank you, Maggie Lawson!)
Today, with a lovely long weekend sprawling out in front of us, I encourage you to put aside the anxiety, sorrow and uncertainty. Listen to your favorite music. Throw something yummy on the grill. Take your dog for a walk. Kiss someone you love. Bite into a crispy apple.
The sun will set later, and we have confidence it will rise tomorrow. There are so many things to be thankful for. Let's not wait until that magic day in November to practice. Let's start now. Let's harvest things like joy, love and the appreciation of this crazy thing we call life. Harvest time. Make every minute count.
Love,
Rose