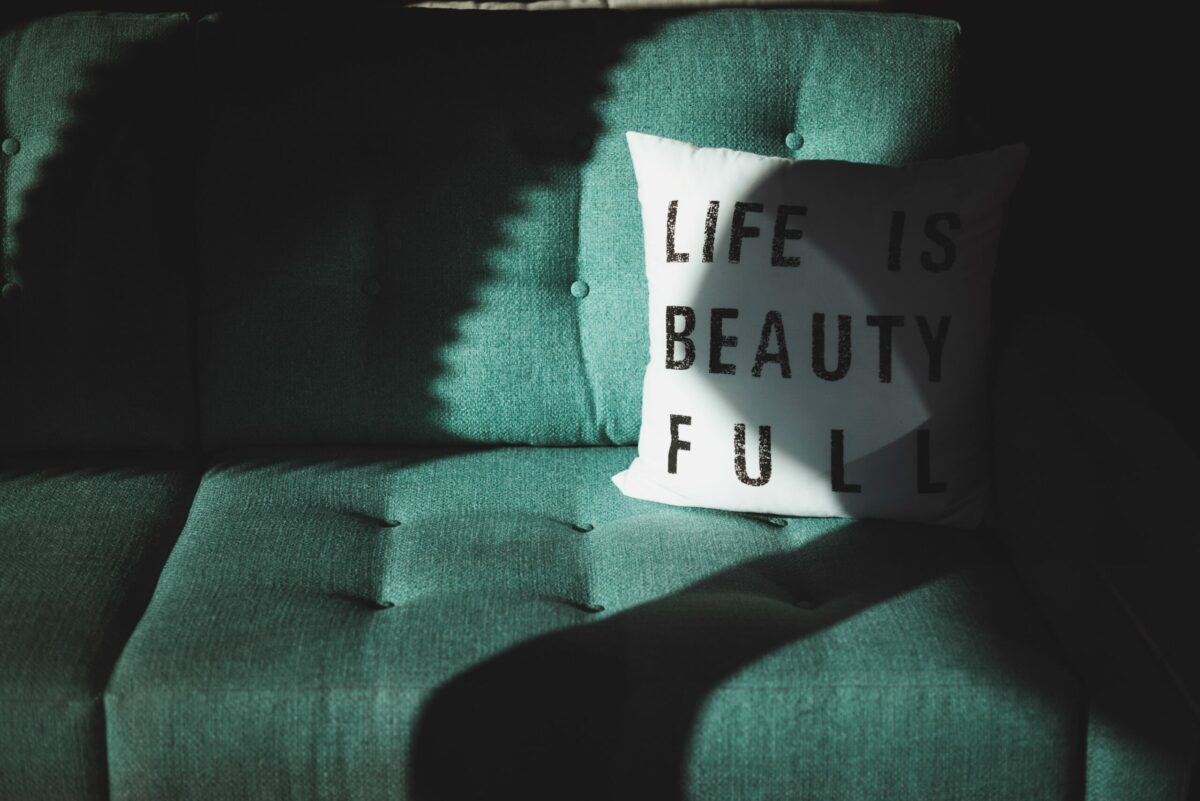 It's hard to believe the door has officially closed on another year. 2020 was a year full of challenges, that much is certain!
The first day of a new year is typically a day to celebrate and perhaps a day of reflection. Many times, it's also a line in the sand for new beginnings. Diet, exercise, starting new and positive habits are often on people's "resolutions" list.
There is so much to do! I also have my goals set this year. I've started another book, which will be number 7, not counting the "strays" that haven't actually made it to the publisher yet.
One thing I usually do every year is have "My One Word". It's always a fun challenge to prayerfully decide what God will do with a word throughout the year. In the past, I've had ascend, create and several others. This year, I'm throwing a monkey wrench in the whole thing. This year is FUL. That's not a typo.
Think of all the wonderFUL words that end with those 3 little letters.
GrateFUL
ThankFUL
WorshipFUL
HopeFUL
ThoughtFUL
HealthFUL
SuccessFUL
JoyFUL
Yes. All of them.  And that makes me think of something Jesus said about His purpose for us.
"The thief comes only to steal and kill and destroy; I have come that they may have life, and have it to the full." John 10:10 NIV
This is a very good place to start! Happy 2021!
– Rose