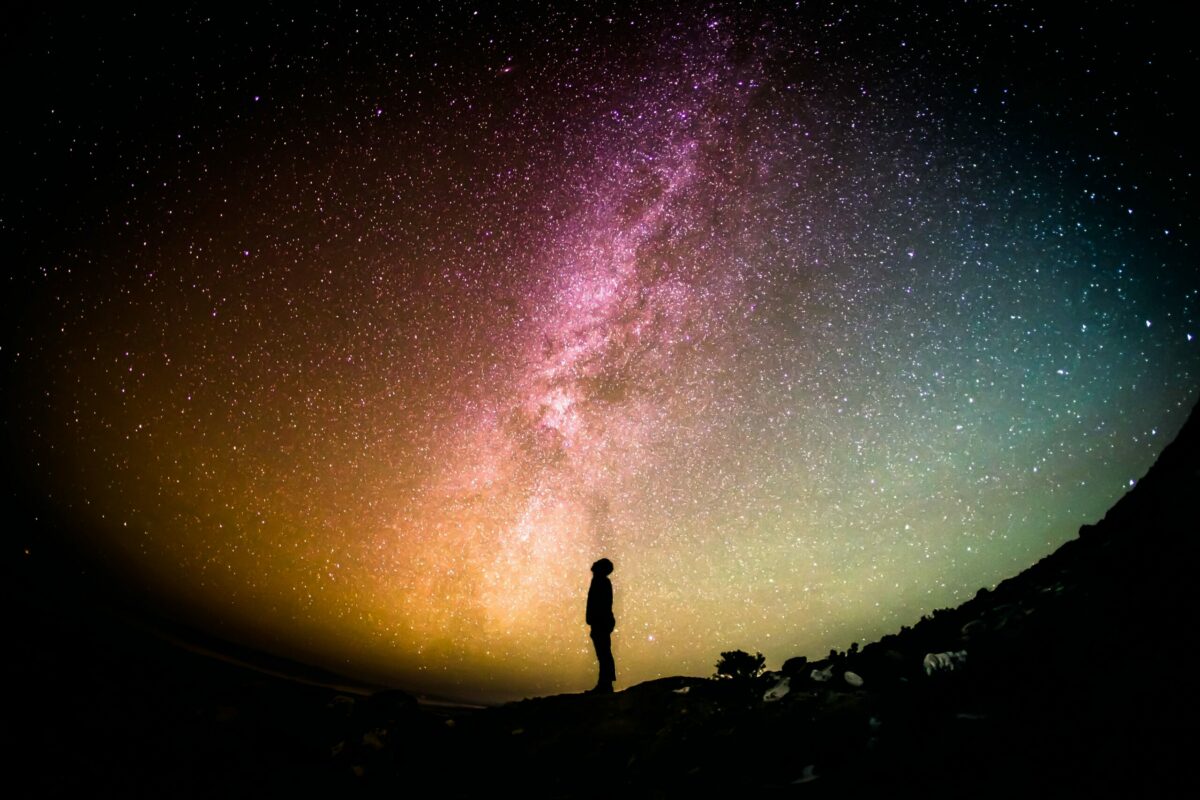 Last week I wrote that my 2021 "one word" is FUL. Today I'm focusing on Hopeful.
It's a word that truly captures a big part of my soul. You see, when I wake up in the morning, I'm optimistic…thinking it will be a good day. I'm a "glass is half-full" kind of girl.
Lately that intrinsic part of me has been a little challenged. How about you?
Do you feel blue? Sometimes after the holidays, or during a particular episode in human history, people can feel stressed or anxious. Are you in that boat right now? Is there something, anything weighing on you today?
Then, let's determine to turn our thoughts. It takes practice and effort. It's not something that happens like flipping on a light switch. It takes persistence.
Here's a scenario for today. If you are a person of faith, then you can trust  God, because if He is who He says He is, then he is always in control. Our hope is not built on our 401k, our brains, or even the people we love incredibly. No, it is built on a foundation that cannot and will not ever be shaken!
That's enough to bring some hope into your heart today, isn't it? Assurance. Goodness. Magnificence. Love. Acceptance. All wrapped into one package just waiting for us to take a deep breath and seek Him out. He is waiting. He actually wants to spend time with us.
Isn't that grand? Here is something He said, just so you know I'm not making this up! 🙂
"For I know the plans I have for you," declares the Lord, "plans to prosper you and not to harm you, plans to give you hope and a future." Jeremiah 29:11 NIV
So, because He provides us the hope, we can confidently be HOPEFUL.
– RG